To Ameland!
Ameland is an island; to get there, you take the boat. The journey across the Wadden Sea World Heritage Site is an experience in itself.
And the nice thing is: your holiday to Ameland starts as soon as you step onto the boat in Holwerd.
Wagenborg Passagiersdiensten operates comfortable ferries to and from the Wadden Island of Ameland.
In just 50 minutes, you will be on Ameland from Holwerd. You can even take your car! Are you travelling without a car and would you like to be on Ameland as soon as possible? Then travel with the express service and within 20 minutes you can enjoy the most beautiful island!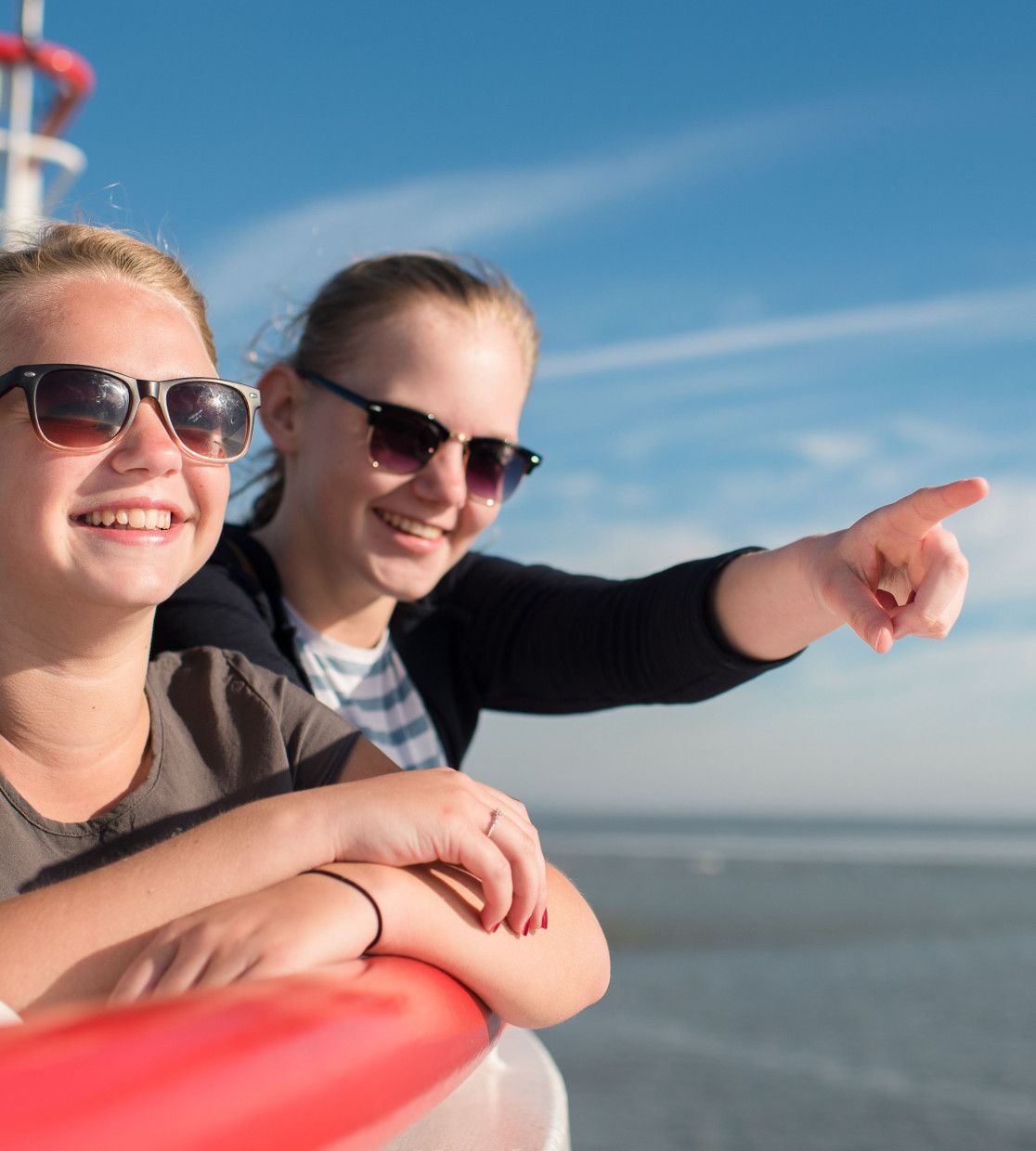 To Ameland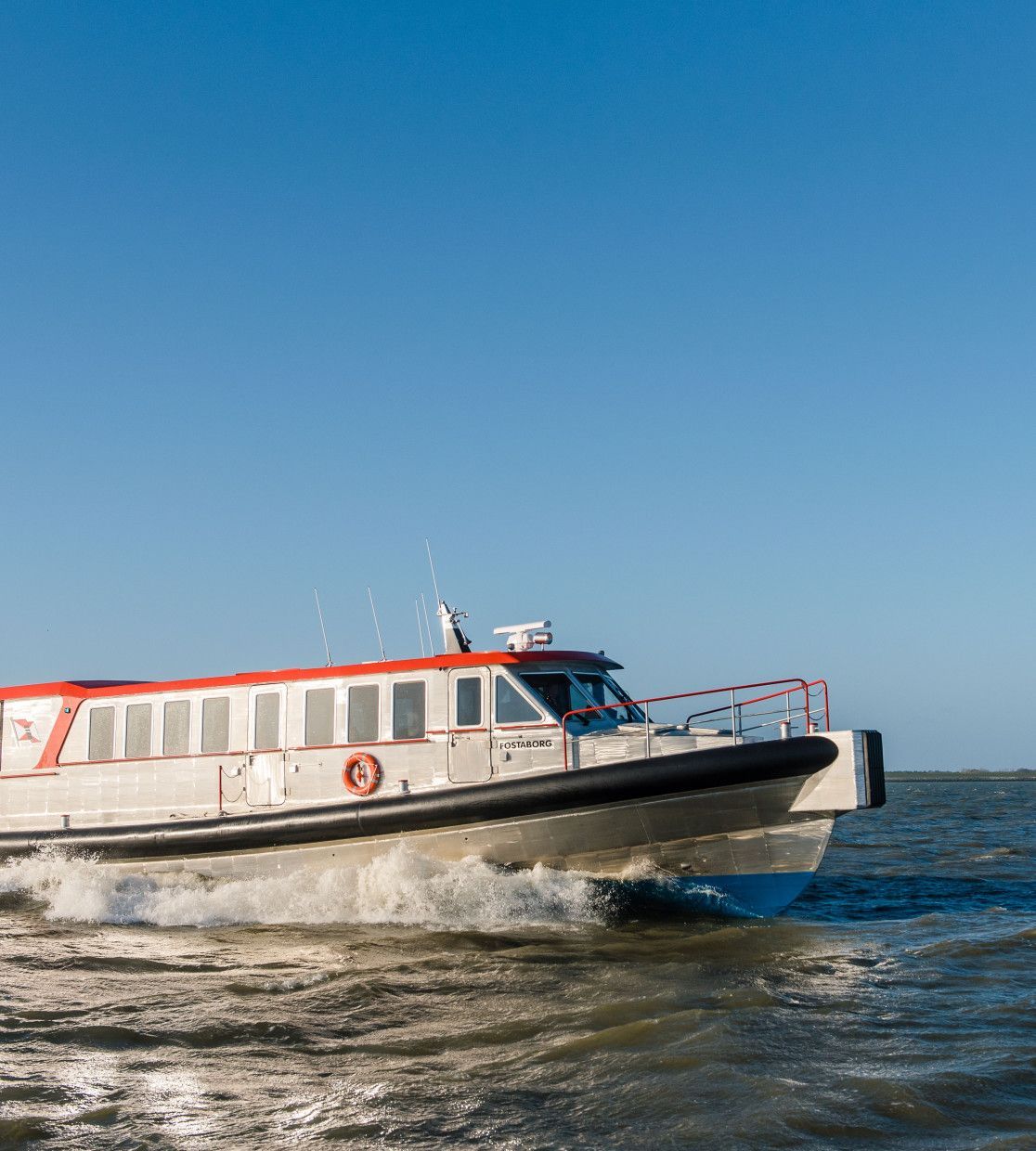 Fast ferry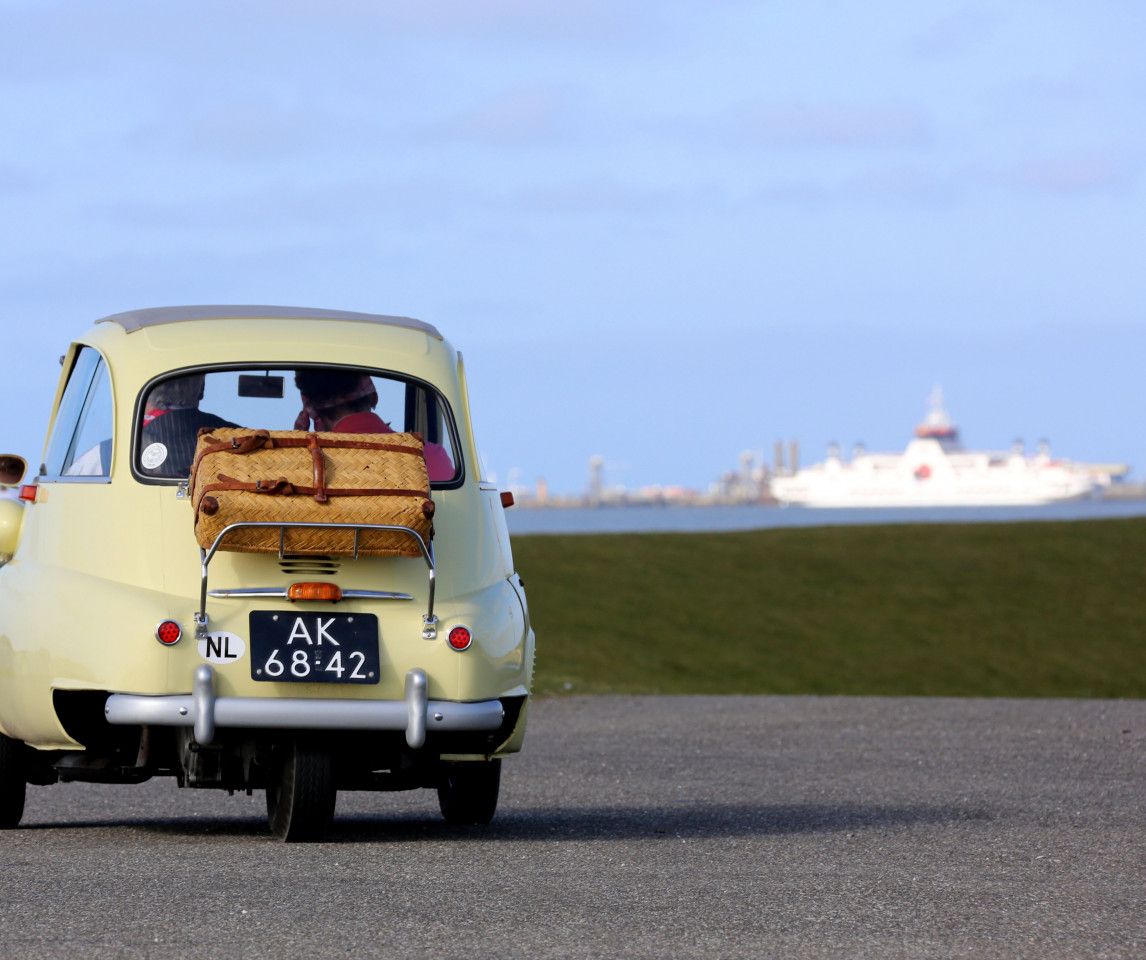 Transport on/to Ameland