To Vlieland!
The crossing
The trip to Vlieland begins with the crossing from Harlingen to Vlieland. Leave everything behind and enjoy the beautiful nature during the crossing. Rederij Doeksen will take you to Vlieland by fast boat or ferry. On board of the ferry (except the express service) is a self-service restaurant. Enjoy, for example, a cup of coffee with pastry, a sandwich, fresh fruit or various hot meals. In the self-service buffets of the car ferries (except ms Midsland), you can buy newspapers, magazines, books, toys and souvenirs, in addition to delicious food and drink. On board you can make use of Wifi free of charge.
Ferry: approx. 1 hour and 30 min.
Express service (direct) approx. 45 min.
Express service (via Terschelling) approx. 1 hour 30 min.
During the summer timetable you can also 'hop' from Vlieland to Terschelling (and vice versa). Also fun for a day!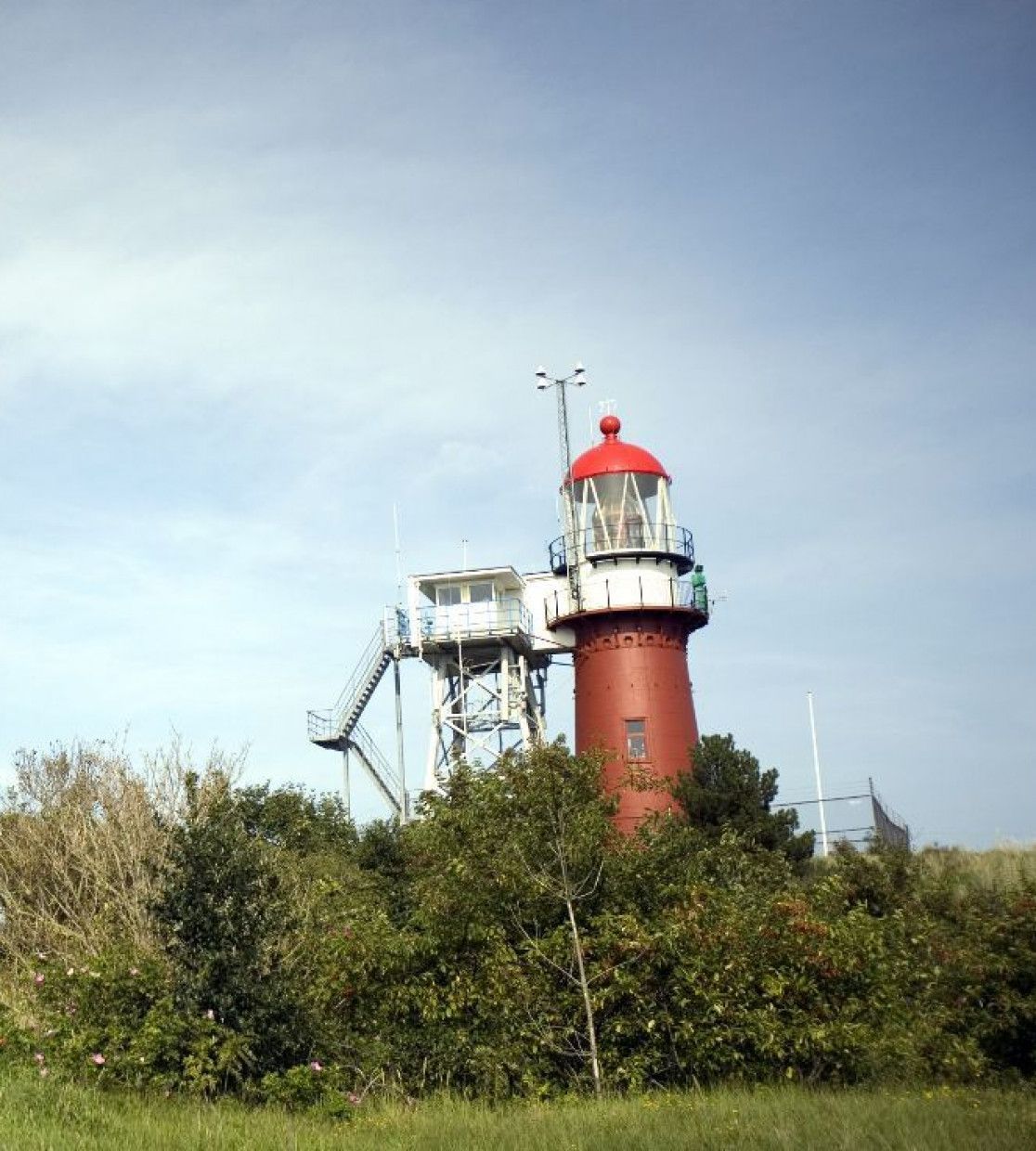 To Vlieland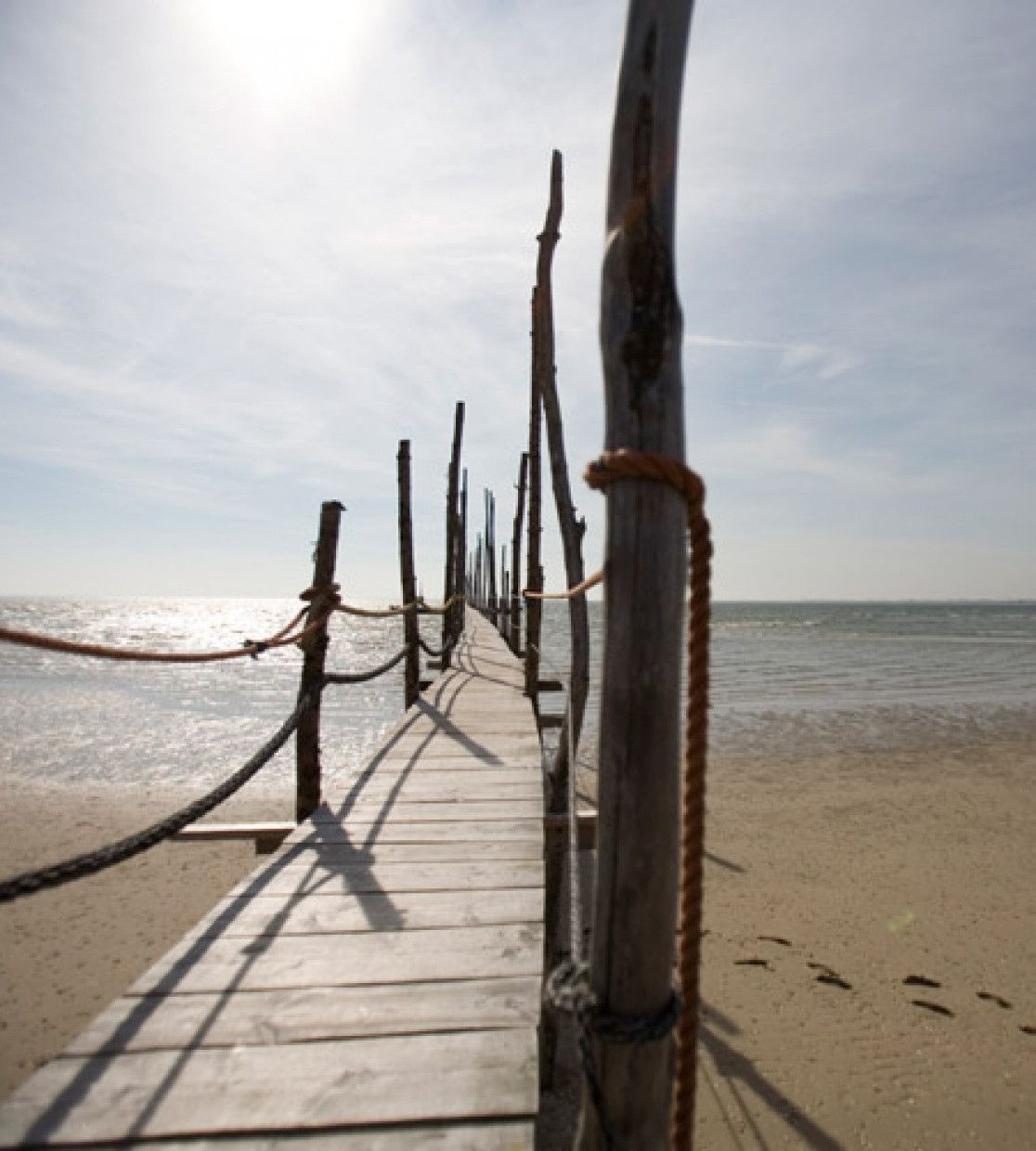 Transport on Vlieland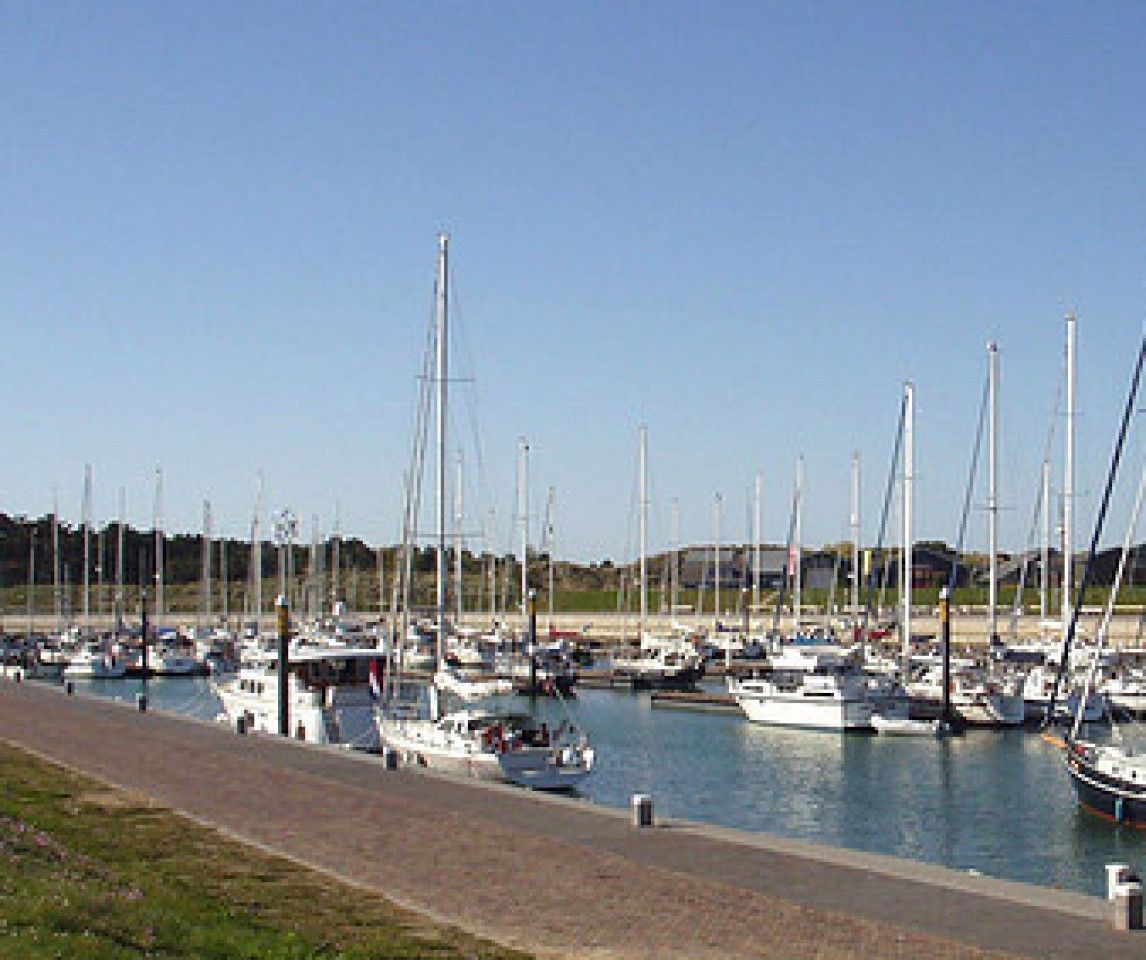 Sailing to Texel