Unique on Vlieland
What makes Vlieland special?
Vlieland, a special island, unique in its kind. But what makes Vlieland so distinctive from the other Wadden Islands? Is it the Vliehors; the 'Sahara of the North', the enormous sand plain - 20 square kilometres on the western side of the island, where the horizon is sometimes endless and the constant wind blows the sand? The Drenkelingenhuisje (house for drowned people) that has stood in the middle of the Vliehors for over a century, or the many birds that you can spot on the island?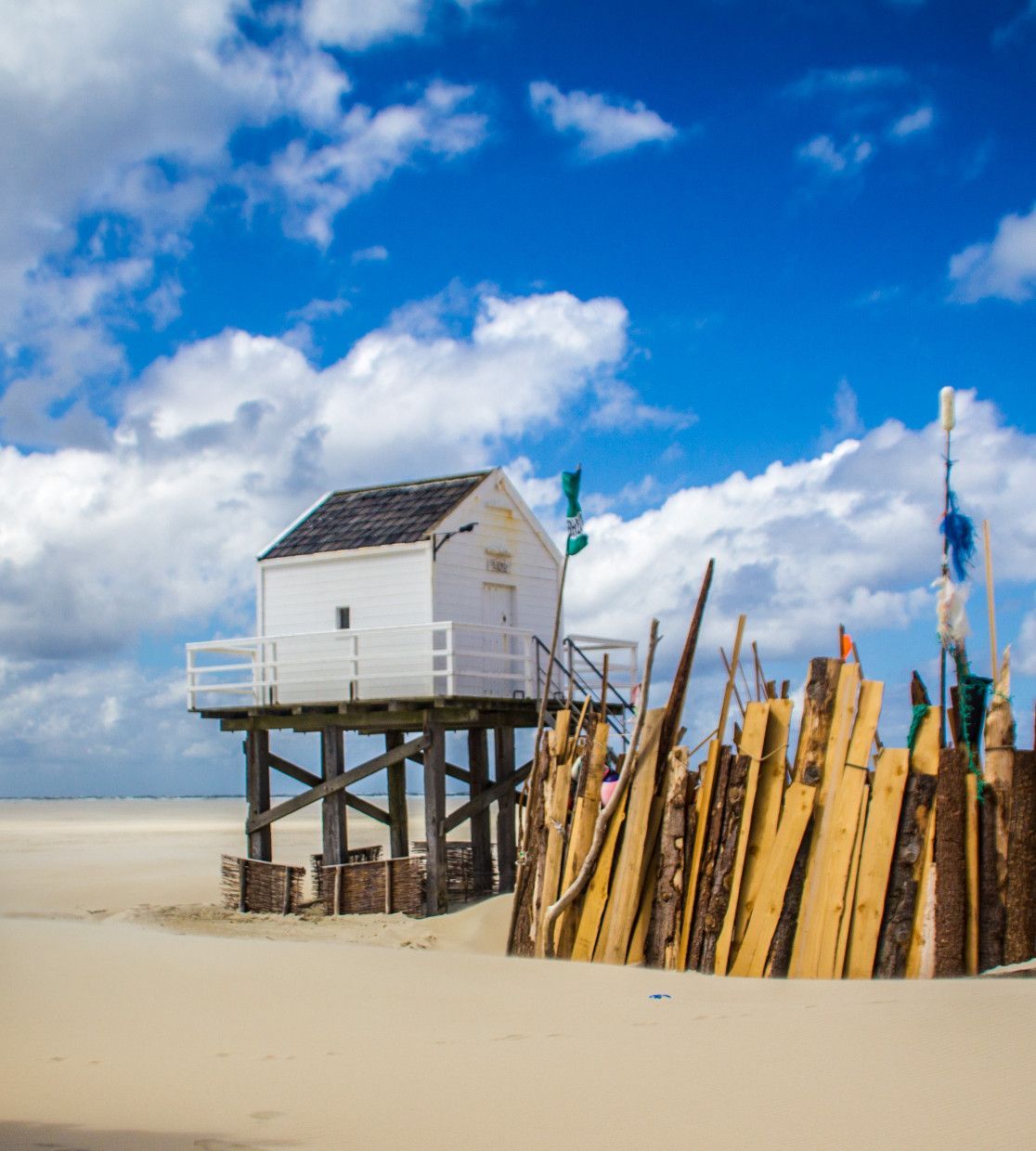 Het Drenkelingenhuisje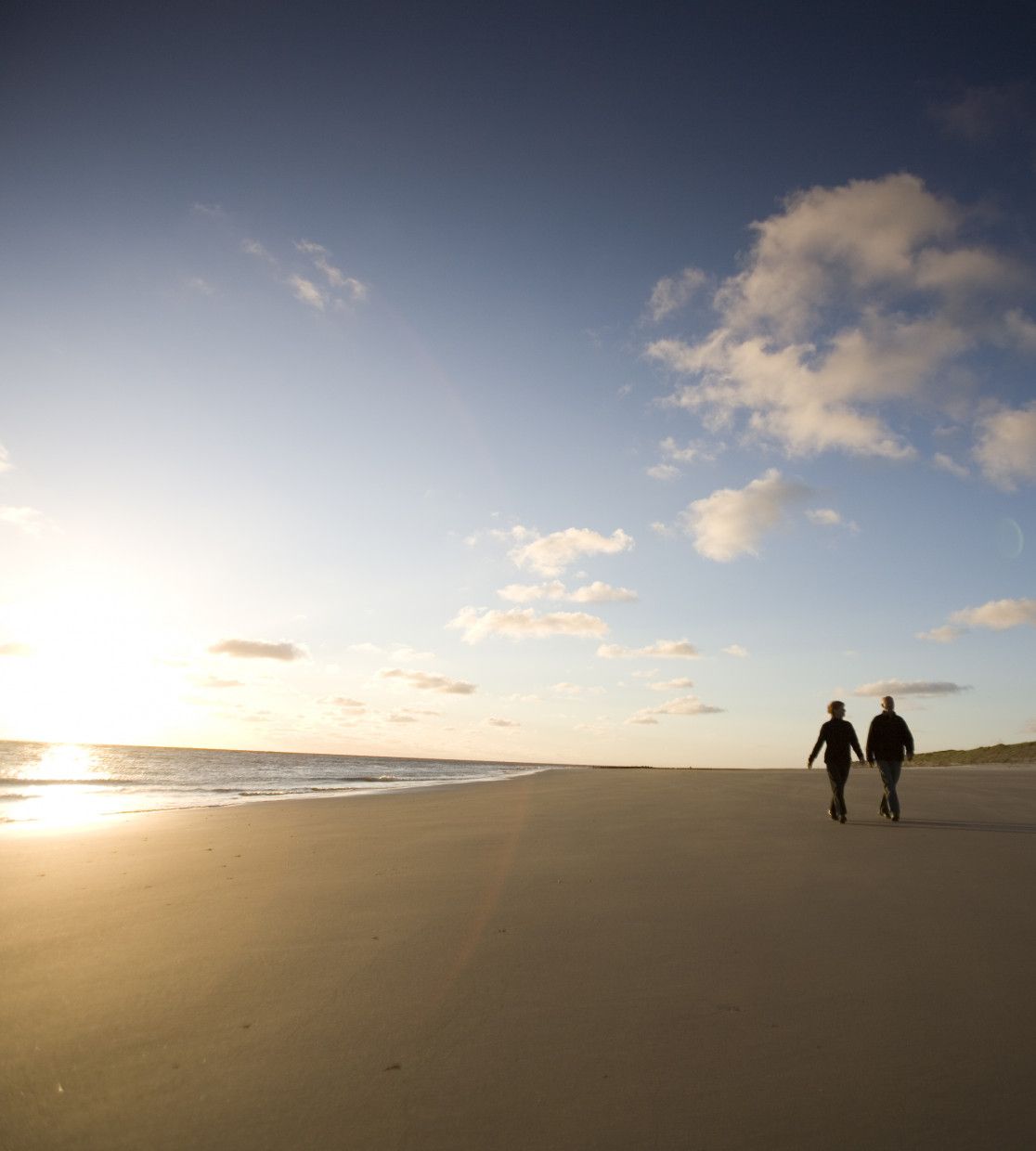 De Vliehors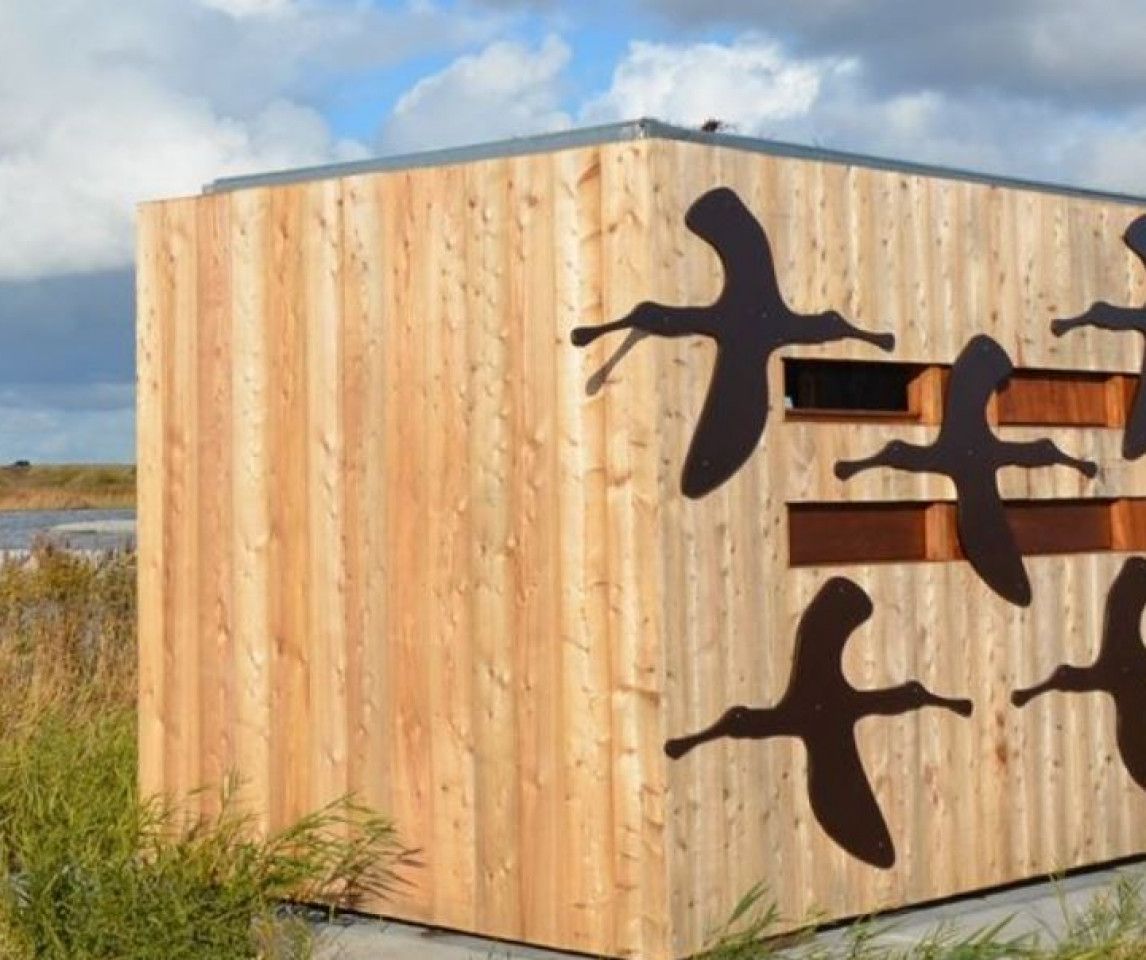 Bird watching
Bird watching
Nowhere else in the Netherlands are so many bird species to be seen as in the Wadden Sea region. All of them equally unique and special.
The Wadden Sea region is one of the most important bird regions of Europe. The wealth of food and the unique combination of sea, land and changing tides make the Wadden Sea an ideal place for various birds. Every year, about ten million birds land in the Wadden Sea region. Some stay the whole year, others come for a short period to hibernate, breed or to eat and rest during migration.
​