To Terschelling!
The boat between Harlingen and Terschelling is operated by shipping company Rederij Doeksen. Every day, MS Friesland and MS Willem Barentsz bring many passengers, cars and bicycles to the island.
The crossing takes about two hours. On board you will find places to eat, such as a self-service buffet, a restaurant catering to children, a bar, and an a la carte restaurant.
The Tiger and the Koegelwieck are two comfortable high-speed boats that take you to and from Terschelling in about fifty minutes. They also operate between Terschelling and Vlieland. Cars and bicycles cannot be transported on the high-speed boat.
The partnership between the shipping company and VVV allows you to make your ferry reservations on this VVV website, after you complete booking your hotel or cottage!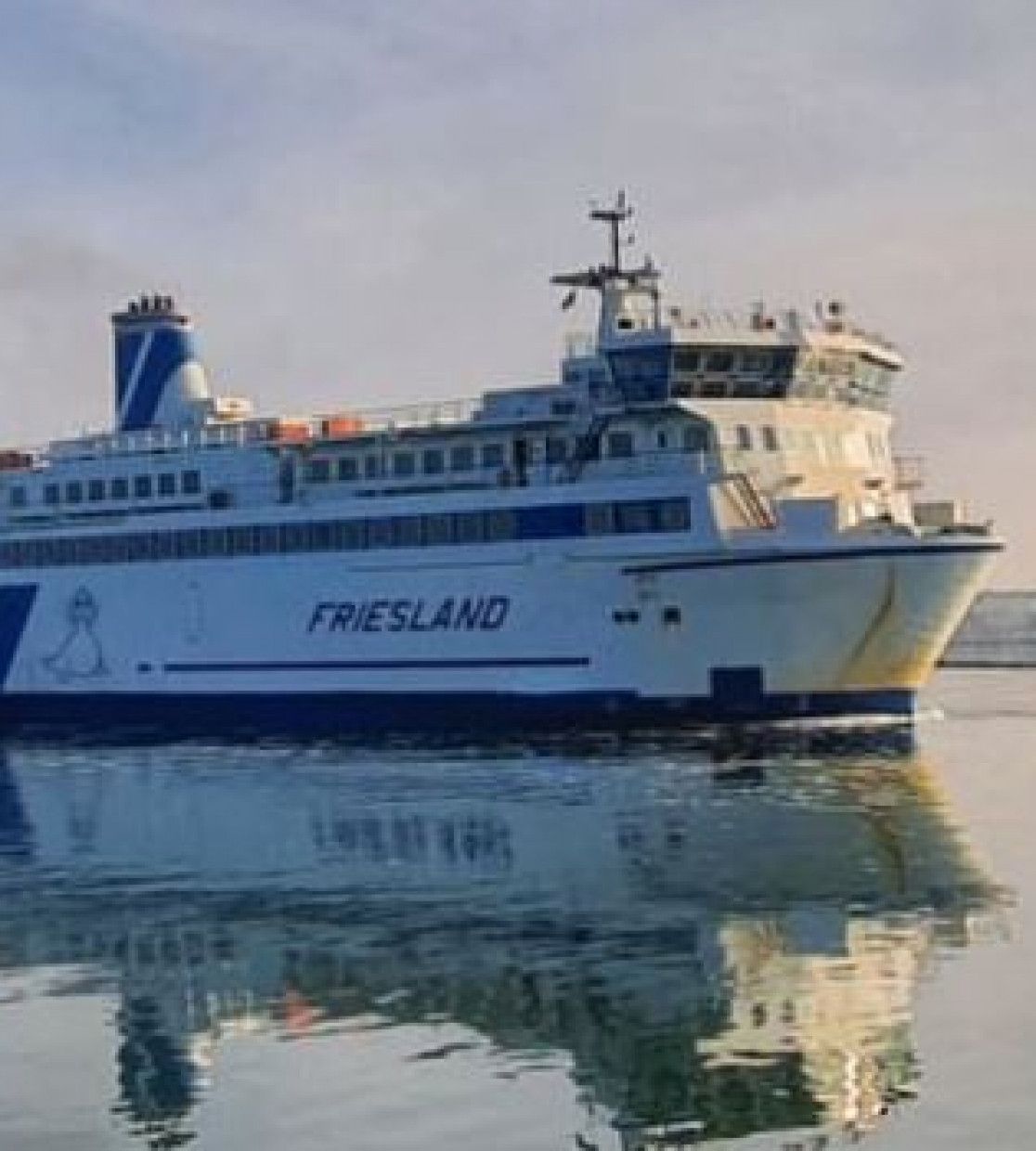 To Terschelling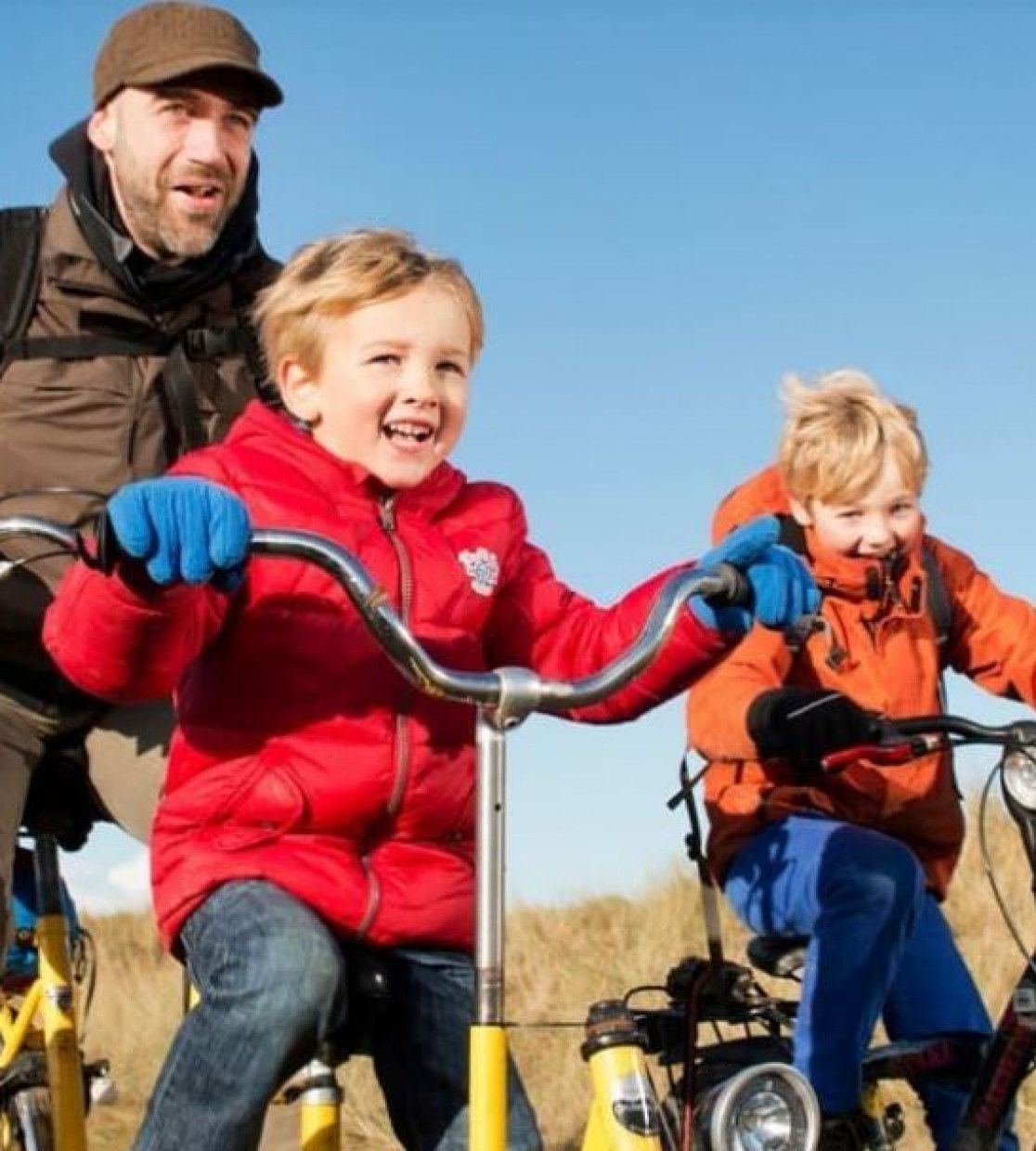 Cycling onTerschelling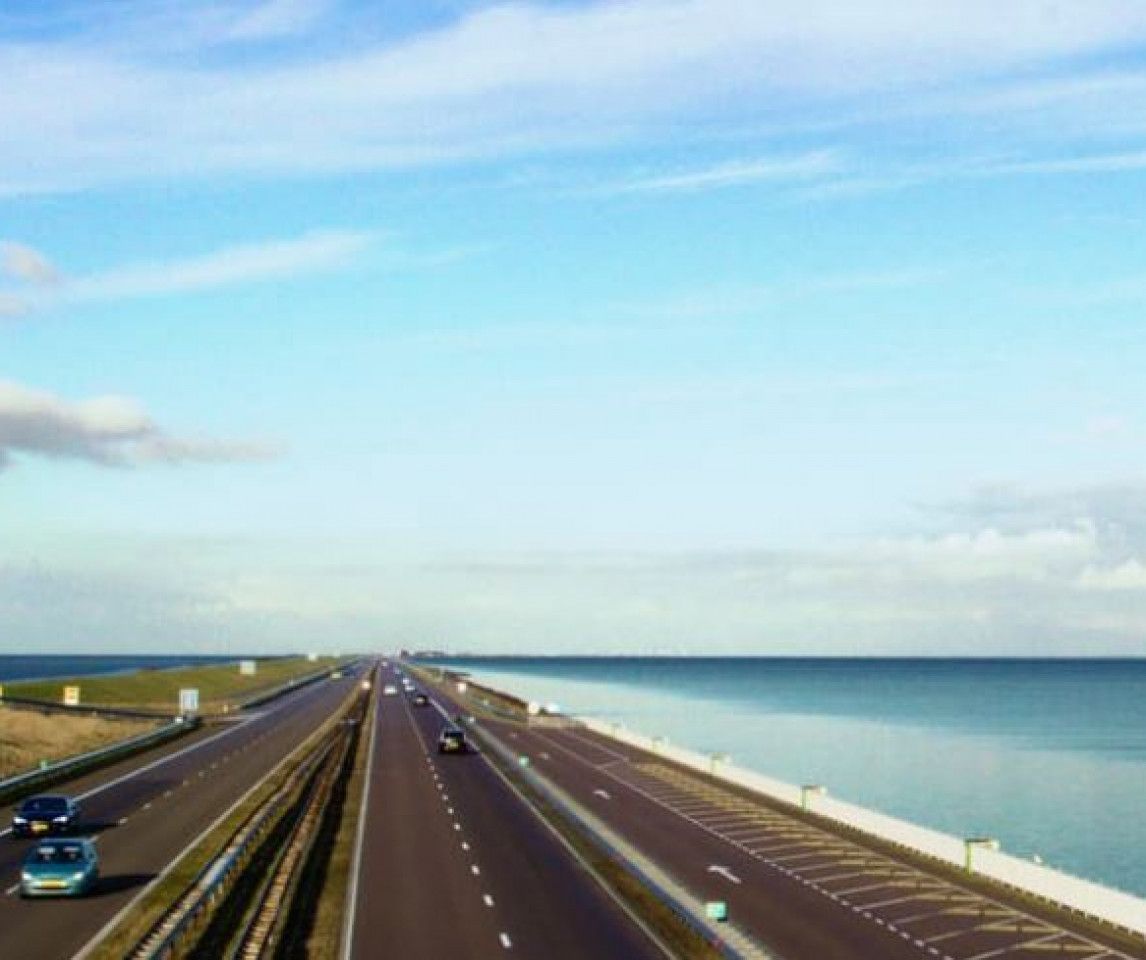 Traveling to Harlingen