Terschelling, enjoy the island
Terschelling, enjoy the island
Celebrate your holiday
You celebrate your holiday on Terschelling. On Terschelling you experience the true island feeling. Wherever you are, you taste, smell, see or feel the sea. A vast island with charming villages and fantastic nature. Really completely gone. Grab the bike outside the dikes along the Wadden Sea or through the dunes. Endless beaches invite to wonderful beach walks. Whether you are alone, with family, friends or with children, there is much to see and do.

Wide choice
Book a vacation on this beautiful island. An extensive range of holiday homes, hotels and campsites. Easily book your stay online. There are many types available. From a luxury bungalow or apartment to a wonderful hotel. You can choose from hundreds of different accommodations. You can book your crossing to Terschelling right away. Want to know what there is to do? Look at the events or book an excursion. The anticipation can already start. See you soon on Terschelling.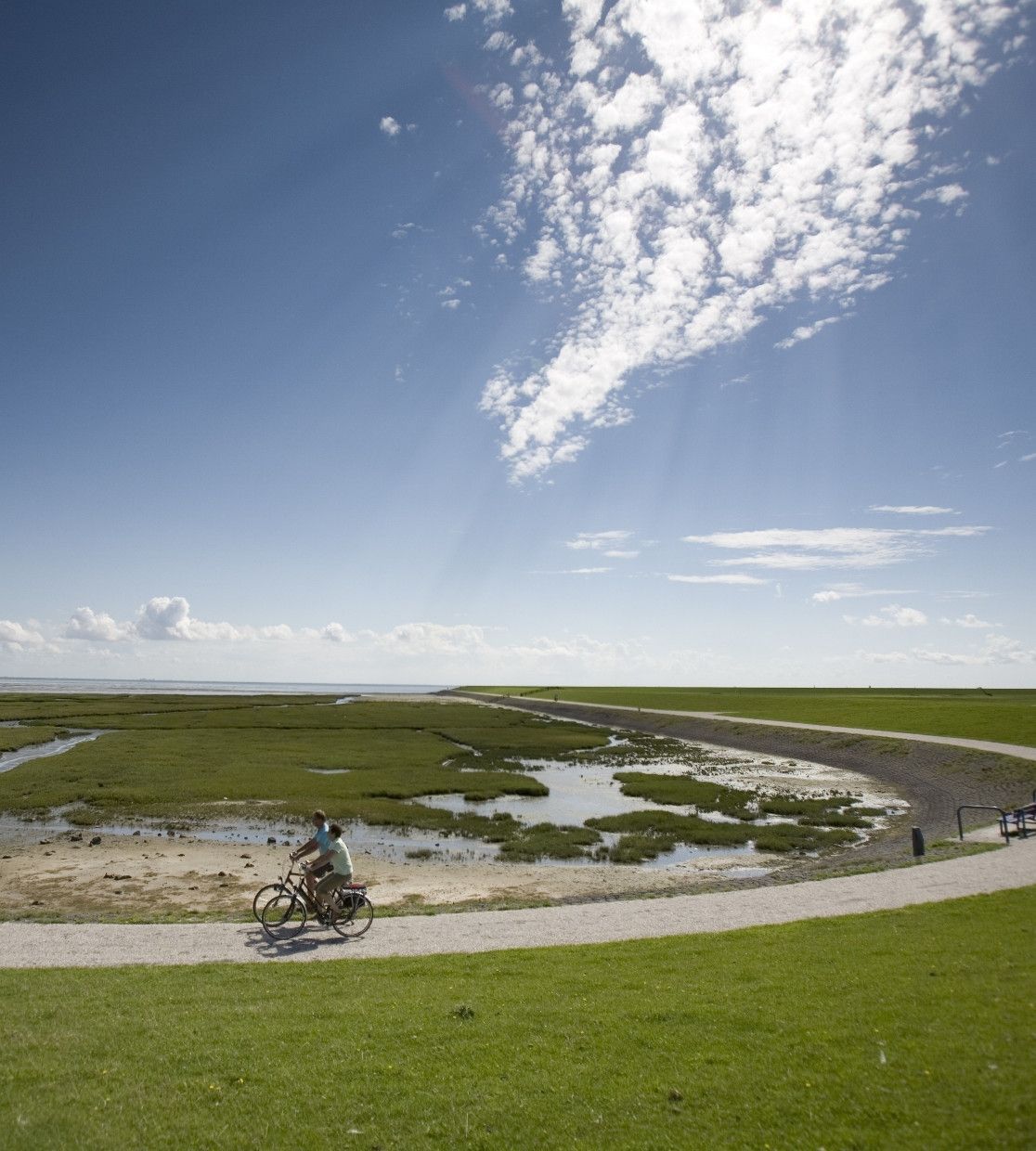 Package deals on Terschelling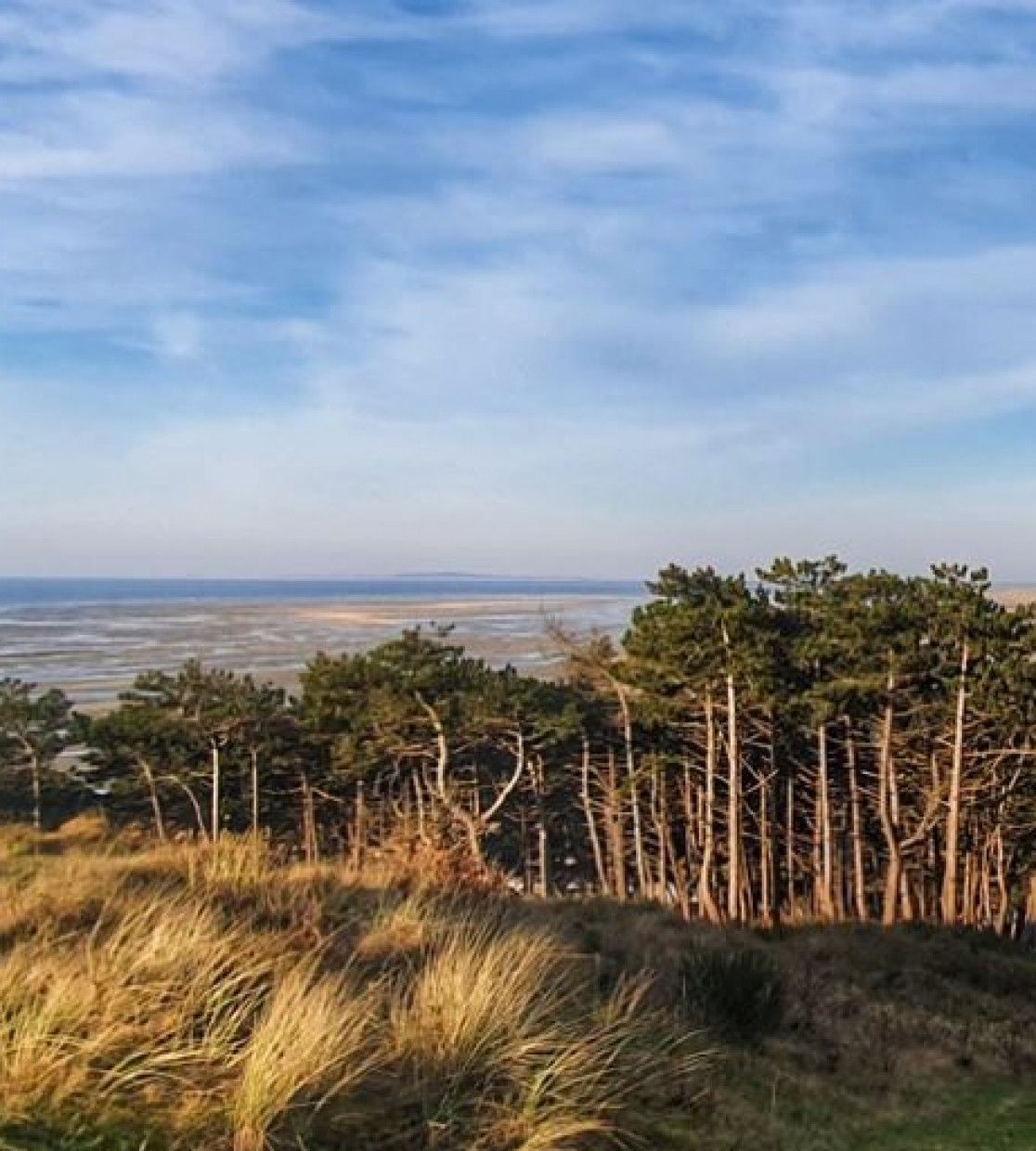 Viewpoints on Terschelling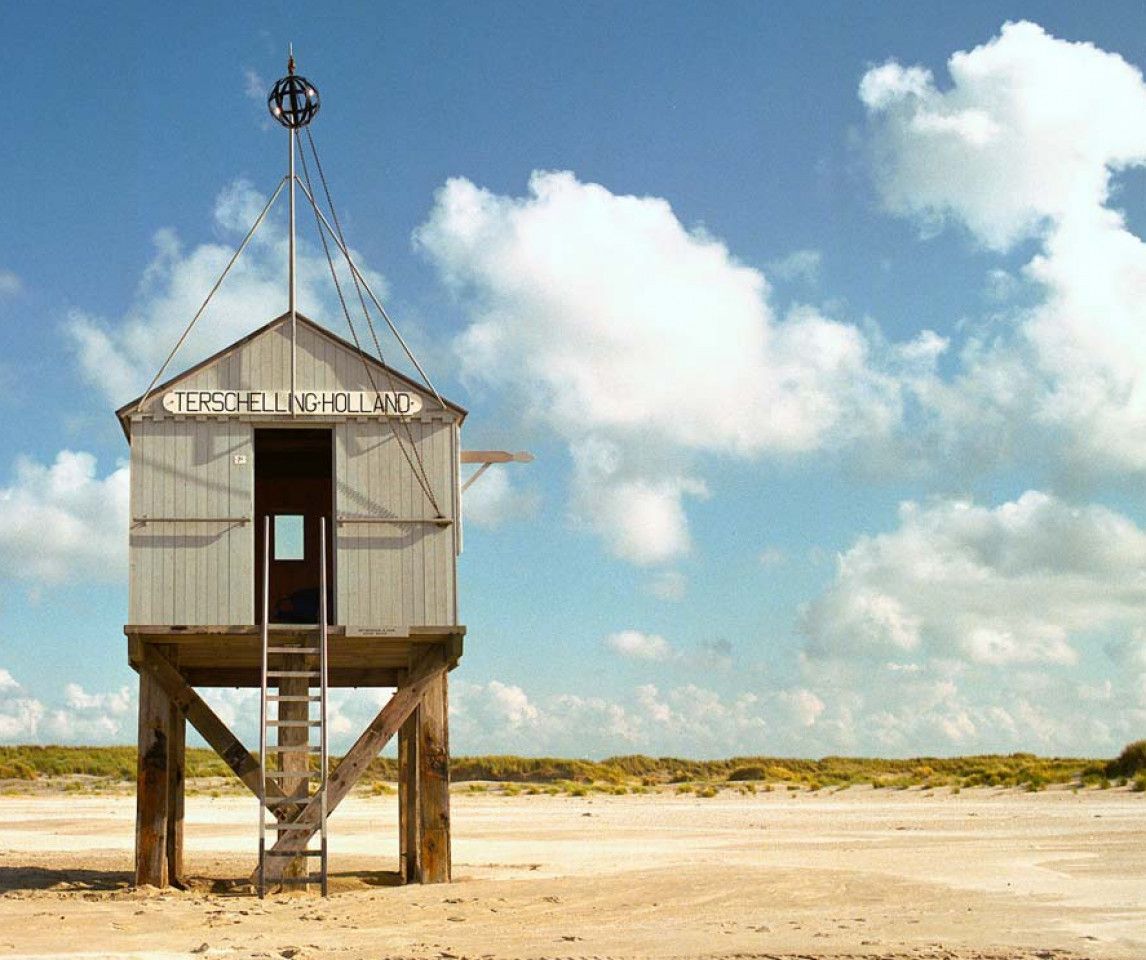 Last-minute to Terschelling?