To Schiermonnikoog!
Your visit to the most beautiful place in the Netherlands starts in Lauwersoog. Leave your car at the car park; the distance to Schiermonnikoog is not great. Lauwersoog is also easy to reach by public transport, by bus from Leeuwarden or Groningen.
Tickets for the departure can be bought at the harbour office. It is also possible to buy an E-ticket via the shipping company's website. On busy days, this avoids waiting in front of the ticket office and you can embark immediately with your selfprinted ticket.
You sail in about 45 minutes to the car-free Schiermonnikoog, which makes the island ideal for a day trip. Upon arrival on the island, you can take a bus or taxi to the village or the beach. In the high season, bicycles can be rented at the ferry dam.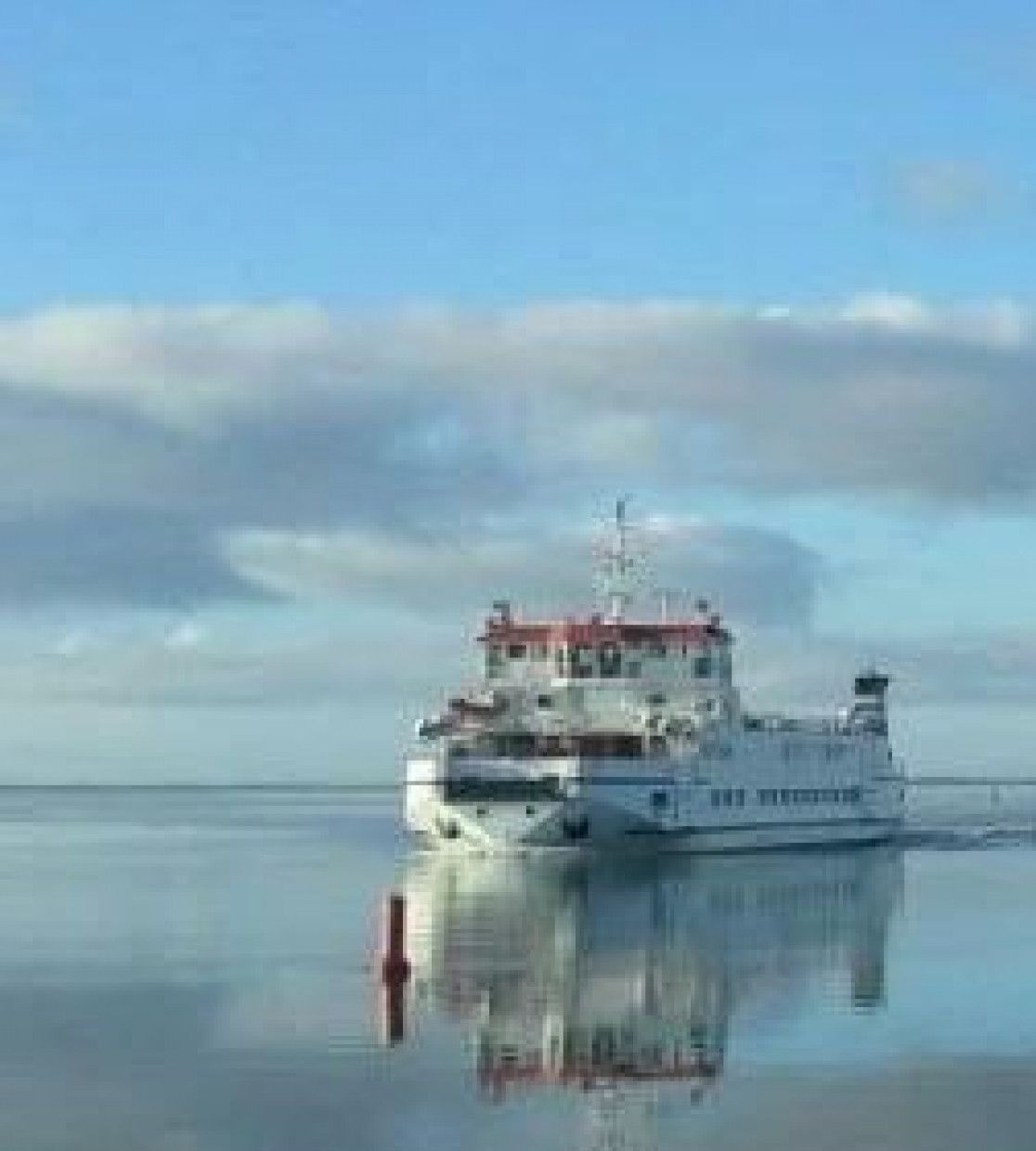 To Schiermonnikoog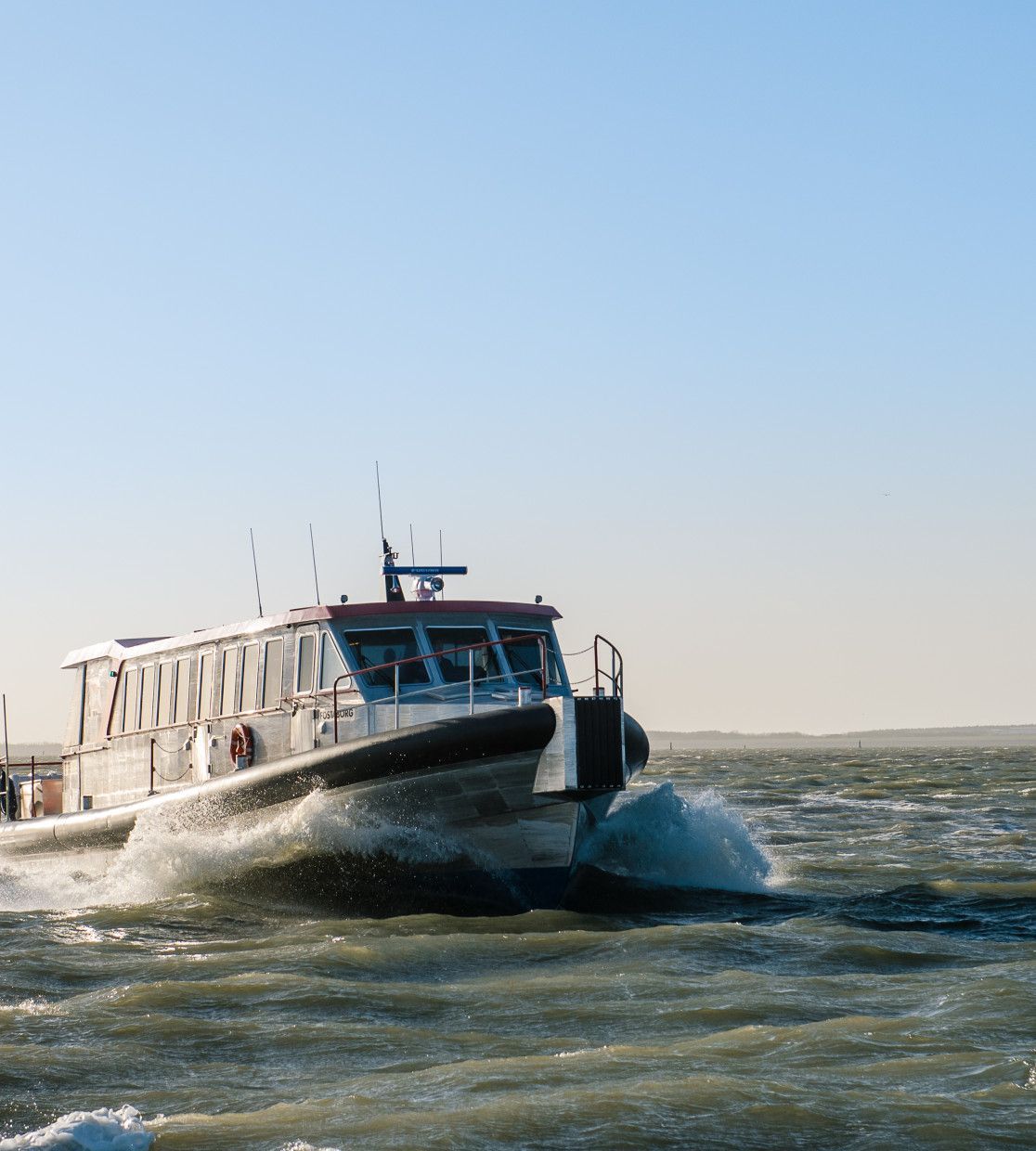 Fast ferry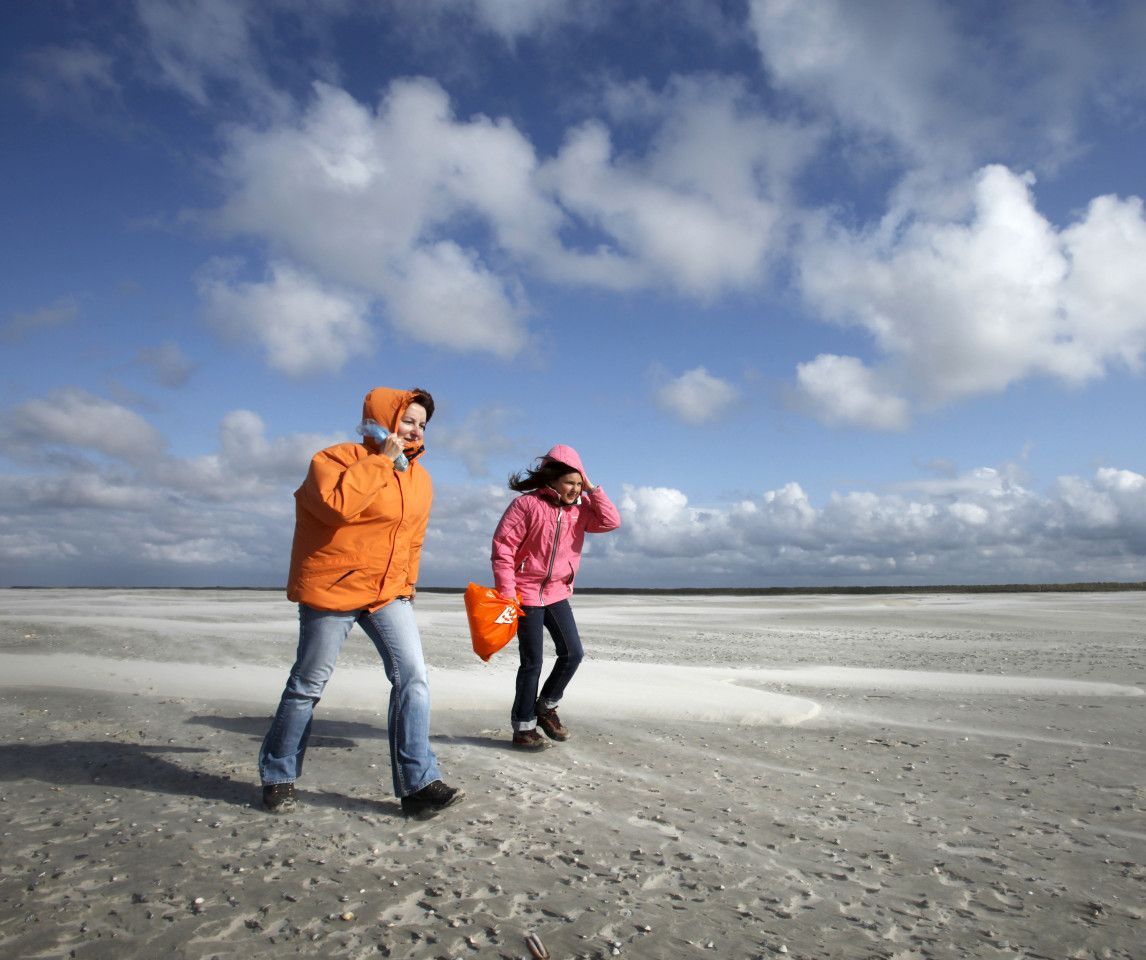 Transport on/to Schiermonnikoog