Experience the beauty of nature at Schiermonnikoog
Experience the beauty of nature at Schiermonnikoog
Schiermonnikoog may be the smallest of the Dutch Wadden Islands, but it is big on nature. This is underlined by the status of National Park, which applies to the entire island. And speaking of size, Schiermonnikoog has the widest beach of Europe. An immeasurable expanse of sand that will make your heart beat faster if you like peace and quiet. Do not expect large-scale entertainment on Schiermonnikoog. On the contrary, the uniqueness of this island lies in its unspoilt character and vast natural beauty. The island is one big work of art, signed by Mother Nature.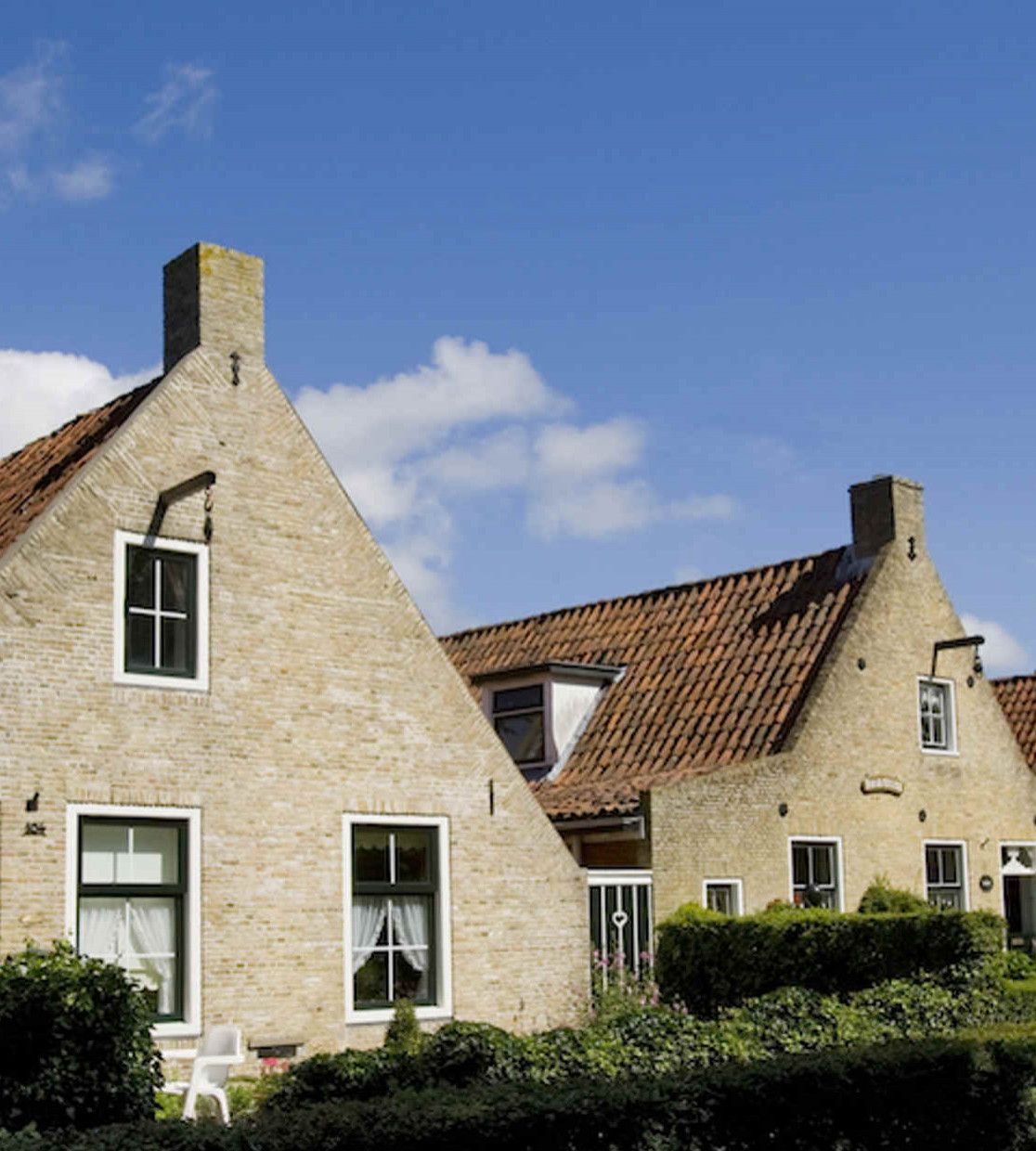 Staying on Schiermonnikoog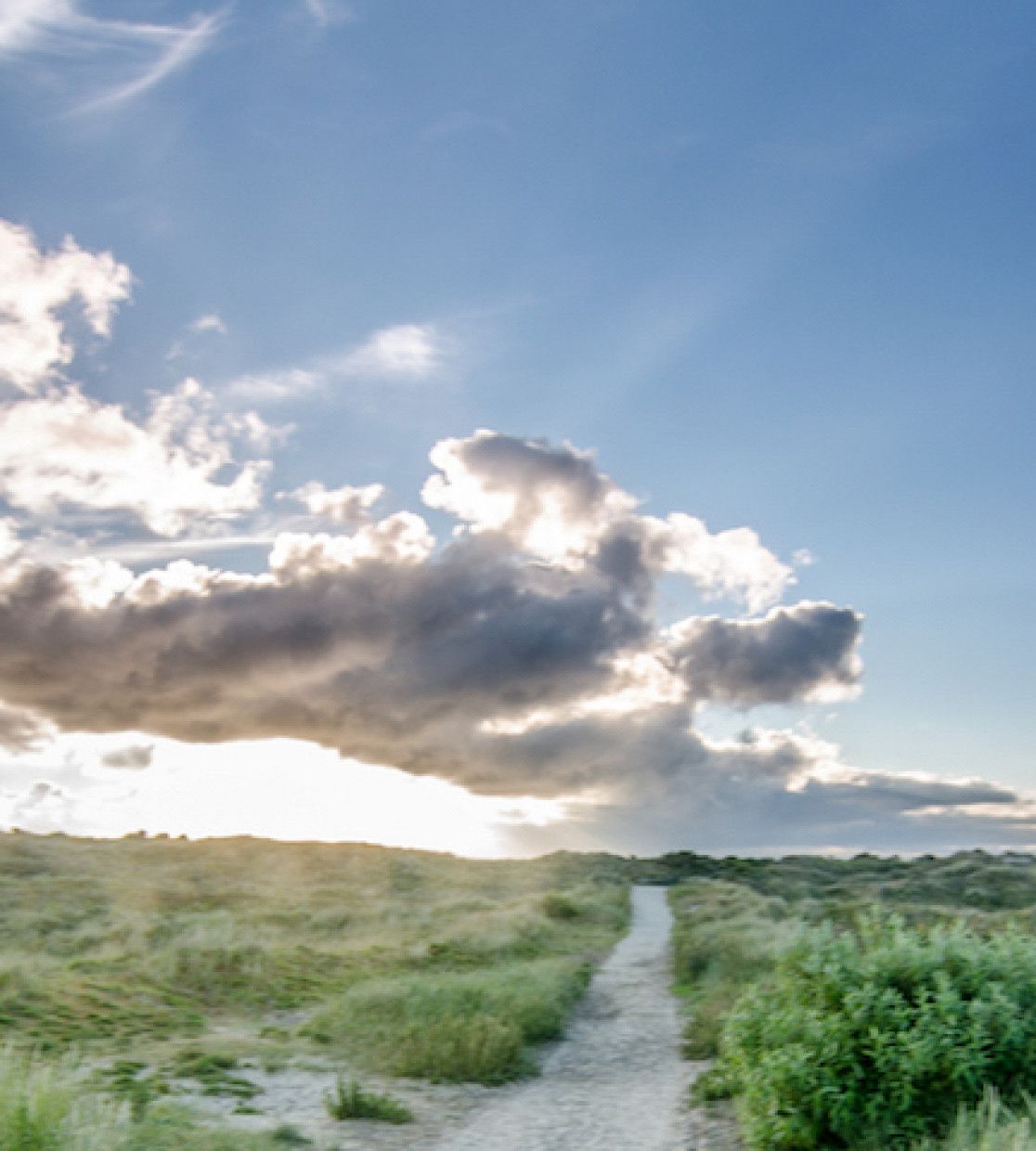 A true paradise!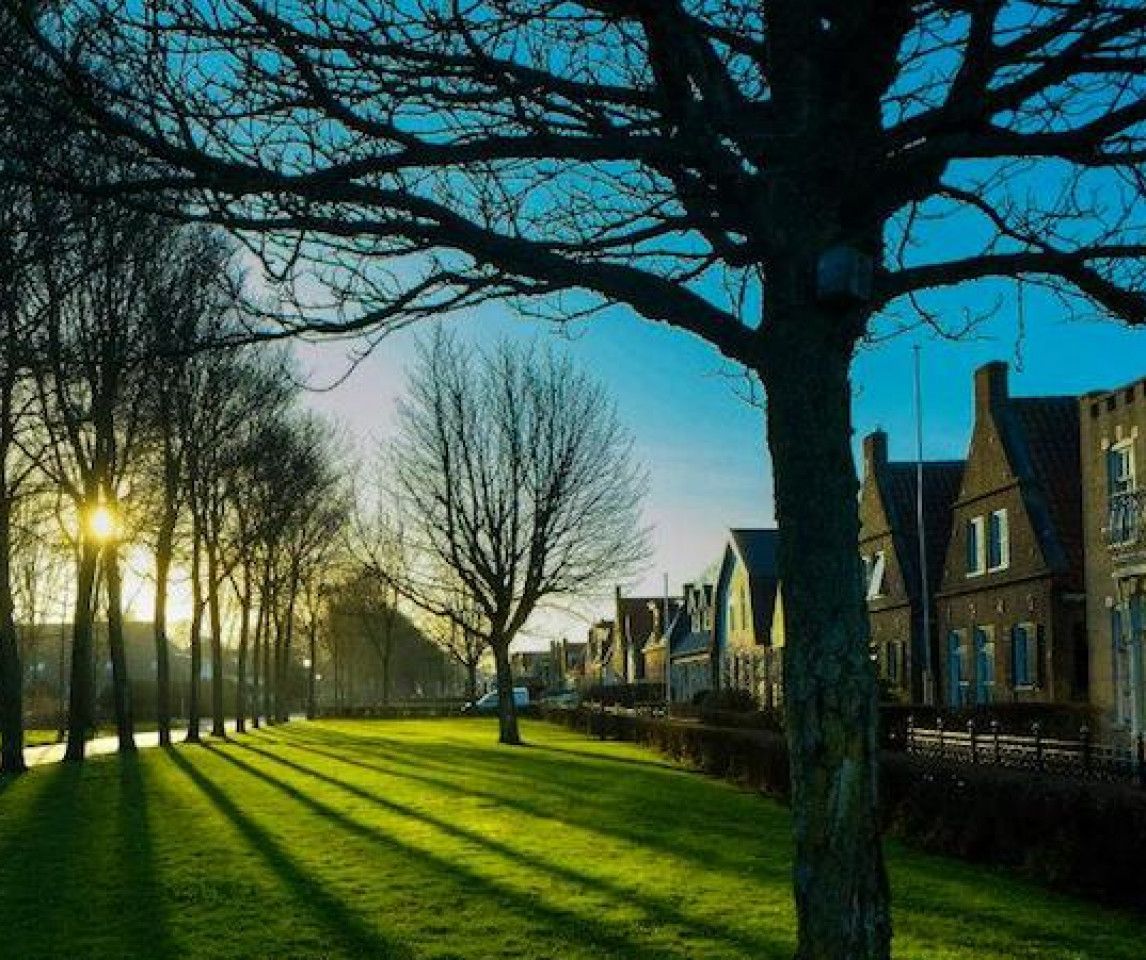 Last-minute to Schiermonnikoog?