Experience the beauty of nature at Schiermonnikoog
Experience the beauty of nature at Schiermonnikoog
Schiermonnikoog may be the smallest Dutch Wadden Island, but it is big when it comes to its nature. This is underlined by its National Park status that applies to the entire island. And speaking of size: Schiermonnikoog has the widest beach in Europe. A vast expanse of sand that will make your heartbeat faster if you love peace and quiet and space. Do not expect large-scale entertainment on Schiermonnikoog. On the contrary, the uniqueness of this island lies in its unspoilt character and vast natural beauty. The island is one big piece of art, signed by Mother Nature.

Whether you come to the island in winter with thick coat and hiking shoes or step off the boat in summer on your flip-flops, on Schiermonnikoog you are wonderfully free and disconnected from all your daily worries. You can curl up on the sofa of your holiday home with a good book and a mug of hot chocolate, or go out and stroll along the tide line or through the dunes. During your walk or at the end of the day, you can have delicious food & drinks in one of our restaurants, get some nice French fries, have your food delivered or catered on location.

Although Schiermonnikoog has only 1 village, it has a surprising range of shops. From beautiful sustainable products, clothing, the most tastiest sweet shop in the Netherlands, beautiful art products and plenty of fun and original souvenirs.

Schiermonnikoog is a lovely island that you can visit on your own, as a couple, with the whole family or with (large) groups.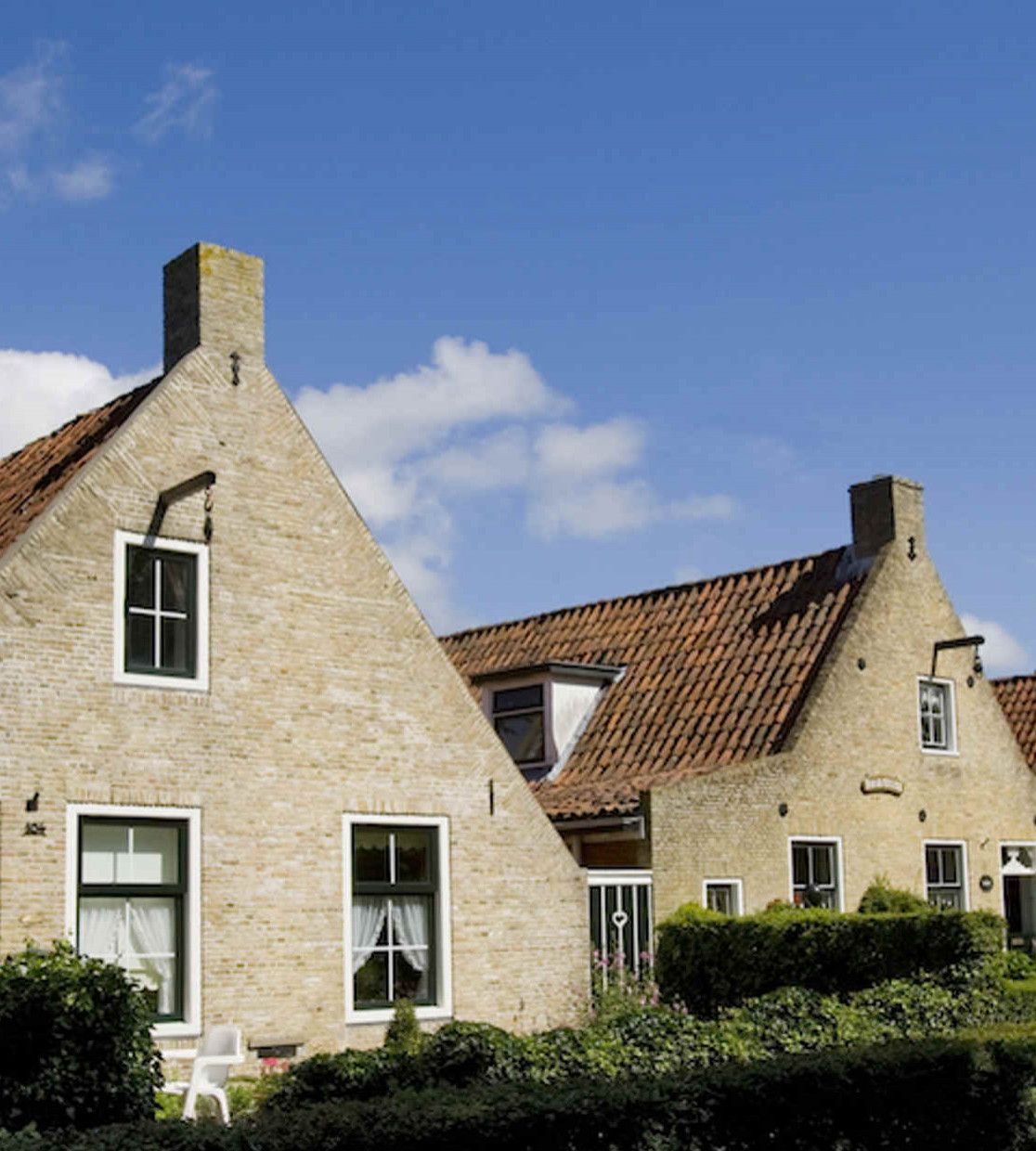 Staying on Schiermonnikoog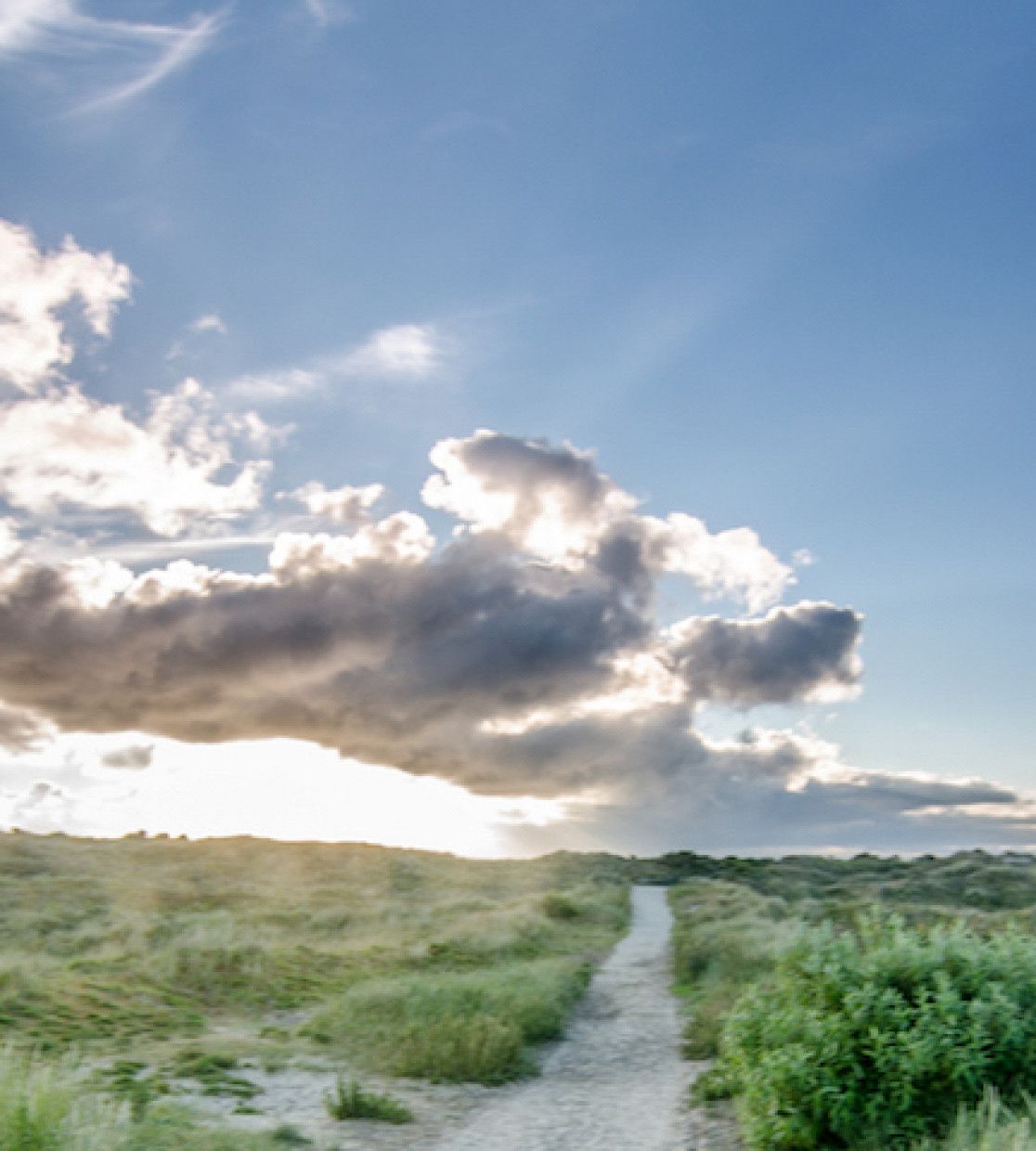 A true paradise!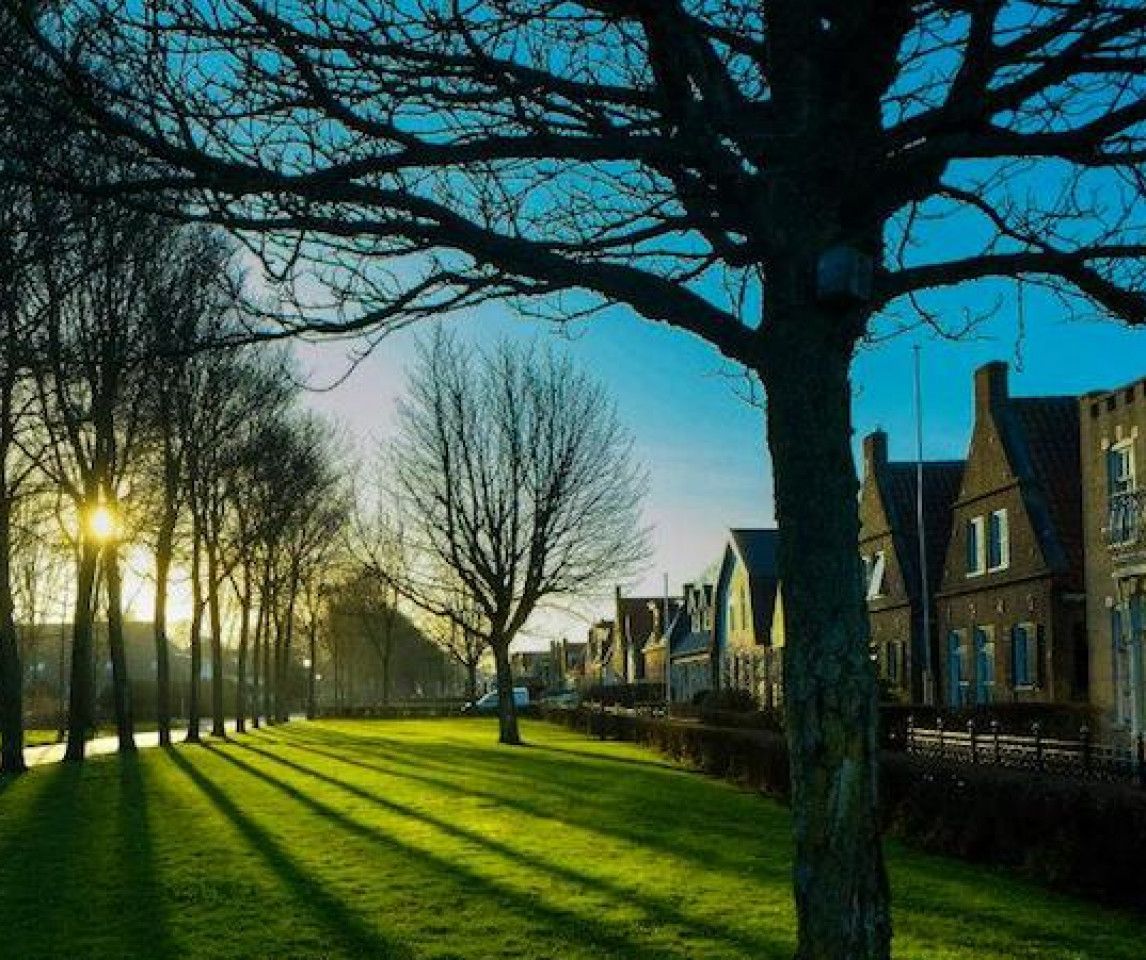 Last-minute to Schiermonnikoog?