Holidays on the Wadden Islands
A world between low and high tide
Sandbanks, gullies, mudflats, sea animals and, of course, ebb and flow: the Wadden Sea is a unique nature area and is not a World Heritage Site for nothing. If you want to enjoy this natural beauty to the full, a visit to one of the Wadden Islands is highly recommended. On the islands, you will not only experience the purity and beauty of an island, but it also offers plenty of opportunities to discover the unique Wadden Sea region.
A Wadden holiday is enjoyment!
The five Dutch Wadden Islands Texel, Vlieland, Terschelling, Ameland and Schiermonnikoog are unique and each have their own beauty and character. So forget about time and cross over for a wonderful holiday to the islands!
And did you know that your holiday starts as soon as you step on board one of the ferries? Because during your trip you can already enjoy the vast Wadden Sea World Heritage Site and you might even spot a seal along the way!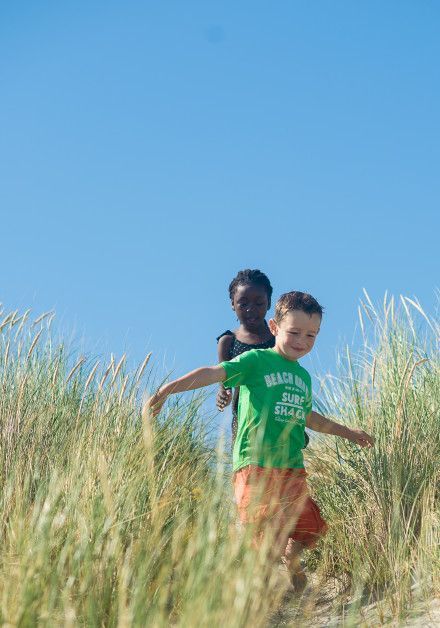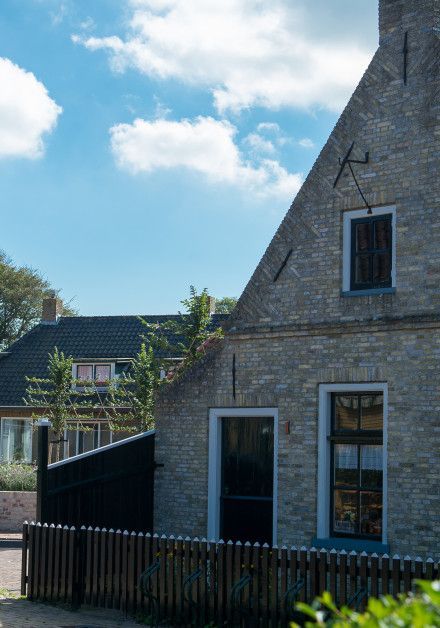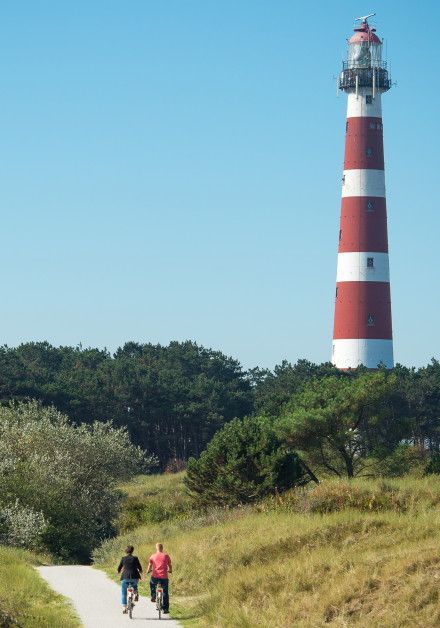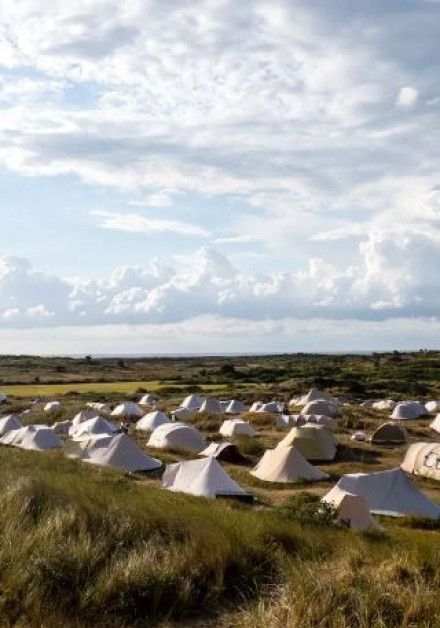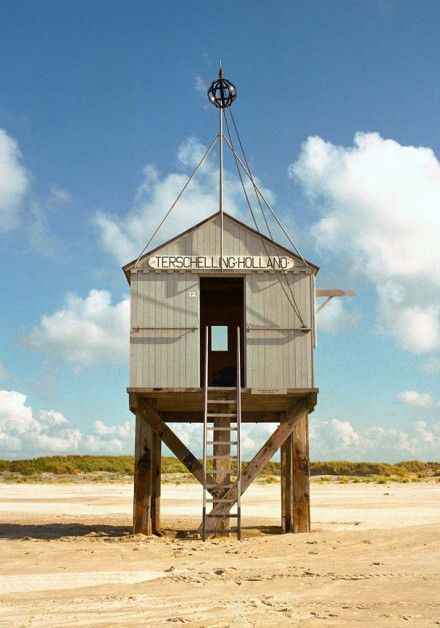 If you haven't seen a seal, don't worry. All five islands offer opportunities to see seals up close, for example by taking a boat trip.
Holiday on the Wadden Islands, there is always something to do
On each island, you will find authentic villages, regional specialities, hospitable islanders, endless beaches, beautiful nature and, of course, a wide choice of accommodation. And besides seal spotting, there is much more to see and experience on the Wadden Islands. Whether you go to Texel, Vlieland, Terschelling, Ameland or Schiermonnikoog: each island offers plenty of choice! Do you like peace and quiet and nature? Or do you prefer to be active and sporty? On the Wadden Islands, there is something for everyone and you will always be short of time.
Beach
Go outside, to the beach. Clear your head on a walk along the beach, with your feet in the sand or your boots on, it's all possible. Look for special shells, spot the most beautiful birds, maybe even spot a seal (there you have it again....), go paddling in the sea, fly a kite, run through the dunes, make sand castles, go sand sailing or become a real beachcomber. In short: there is always a reason to go to the beach!
Cycling
The best way to discover the islands is by bicycle. Rent a bike from one of the rental companies and step on the pedals. Cycle through dunes, to the beach, along the Wadden Sea dyke, through authentic villages and discover what makes the islands so special. And the great thing about cycling on an island is: as long as you don't cycle onto the boat, you can never get lost here!
There are many different types of bicycles for rent on the islands. With and without gears, electric, (children's) tandems, carrier bicycles, children's bikes, etc. Are you a little less agile? Then there are possibilities. How about a duo-bike, wheelchair flat bike, tricycle or mobility scooter?
Horseback riding
Whether you are an experienced rider or not, climb in the saddle and discover the island nature, ride through forests, gallop across the beach, take a covered wagon ride or go on a pony camp. It's all possible on the islands. And did you know that Ameland is a real horse island? Regularly, a demonstration of the former horse rescue boat takes place here.
Water sports
With the North Sea on one side and the Wadden Sea on the other, there are plenty of opportunities to enjoy the water. Go kite surfing, windsurfing, (mega) surfing, rafting, canoeing, fishing or sailing, for example.
All this is only a small part of what is possible on the five Wadden Islands. Haven't got enough inspiration yet? What do you think of:
Nature excursions
Museum visit
Shopping
Strolling through authentic villages
Wadden Sea excursions
Endless beach walks
Skydiving
Delicious eating out
Sightseeing flights
Tasting island products
Watching the sun sink into the sea
Golf
Take round trips
etc
etc
Well... Hopefully you have become enthusiastic for a wonderful holiday on one of the islands! :D
Can't wait to go to the most amazing destination of the Netherlands? We totally get it! That's why we've listed all holiday homes, packages and hotels for you: