There is a place where Heaven and Earth share the stage
Wadden Sea World Heritage
Since June 2009, the Wadden Sea has been a UNESCO World Heritage Site. This puts the Wadden Sea on an equal footing with world-famous nature reserves such as Yellowstone in the United States, the Great Barrier Reef in Australia and Kilimanjaro in Tanzania. The years of good cooperation between the Wadden Sea countries is at the root of this success..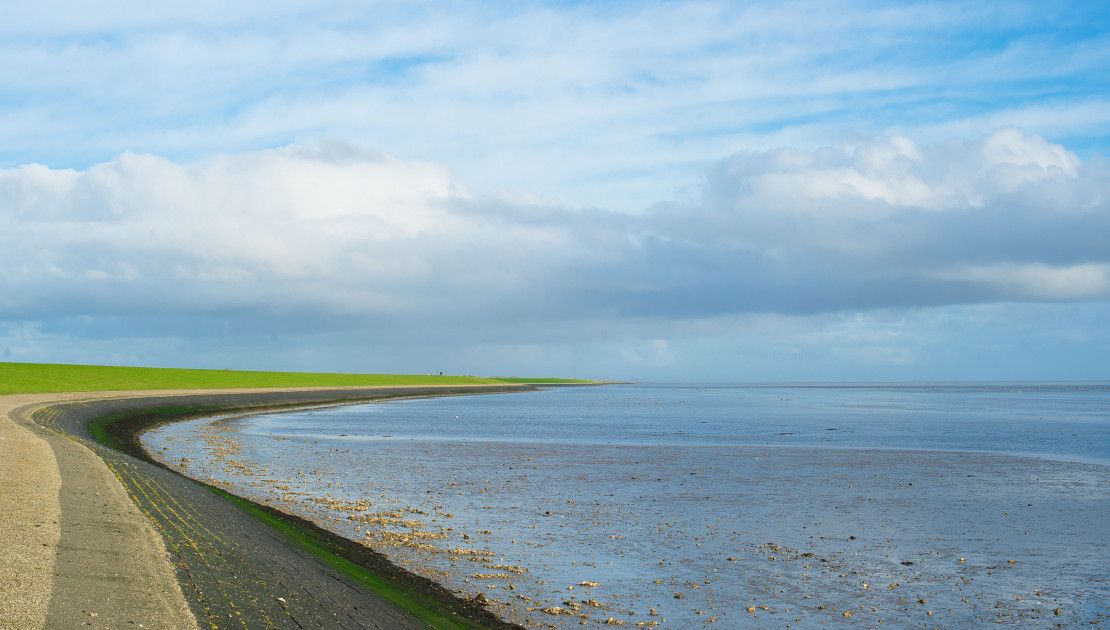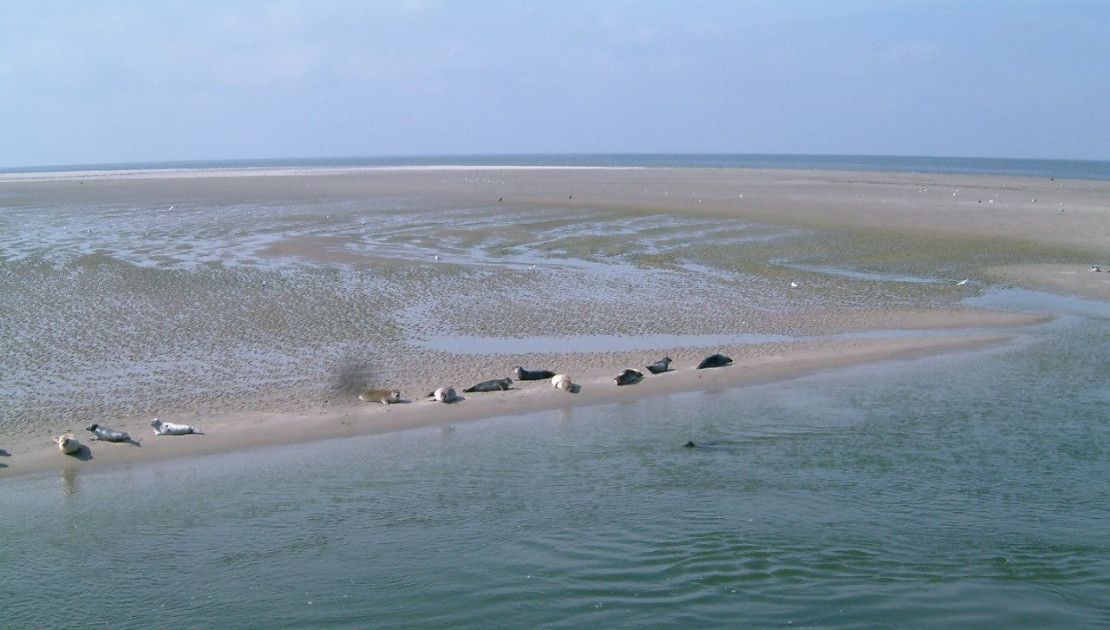 What is World Heritage?
World heritage is a monument, area or landscape with a natural and/or cultural-historical value that is unique in the world. UNESCO defines World Heritage as 'a special, universal value, it must be irreplaceable and unique and be considered the property of the world'. The granting of World Heritage status is a recognition for the area, but does not legally offer any additional protection.
The Wadden Sea is unique
The Wadden Sea is a recognised biological ecosystem found only on the Dutch-German-Danish North Sea coast. In the Wadden Sea, low and high tide alternate every six hours, causing the landscape to change from moment to moment. An extensive system of gullies is alternated with sandbanks that have fallen dry.
This variation in landscapes makes the Wadden Sea a unique habitat for more than 10,000 often rare plant and animal species, which produces an exceptionally high food richness. It is also an indispensable stopover for millions of birds on their migratory journeys.