Ameland, always different
Ameland, always different
Very close, yet far away!
That is how it feels when you get on the boat in Holwerd and arrive on Ameland after a wonderful trip across the Wadden Sea: an island with four beautiful villages, each with its own history and culture, wonderful nature, but above all, a lot of sea and beach!
Wonderful for endless walks and watching the sun go down over dinner. Because Ameland is not inferior on the culinary level either. Fresh sea fish is on the menu every day, as well as pure products from our own soil.
Besides walking, cycling or lazing around, you can also be active in the various activities that the island has to offer. Golfing, surfing, kiting or even skydiving, there is something for everyone! And what about the many sporting and cultural events!
It is the genuine hospitality of the Amelander people that give you a feeling of coming home. Not only during the summer, but also in the spring, autumn and winter. It is always enjoyable on Ameland! Whether it's a day out, a short or long holiday, a company outing, a family weekend or a wedding, there is an offer for every budget.
Everyone can experience the beauty of Ameland in their own way!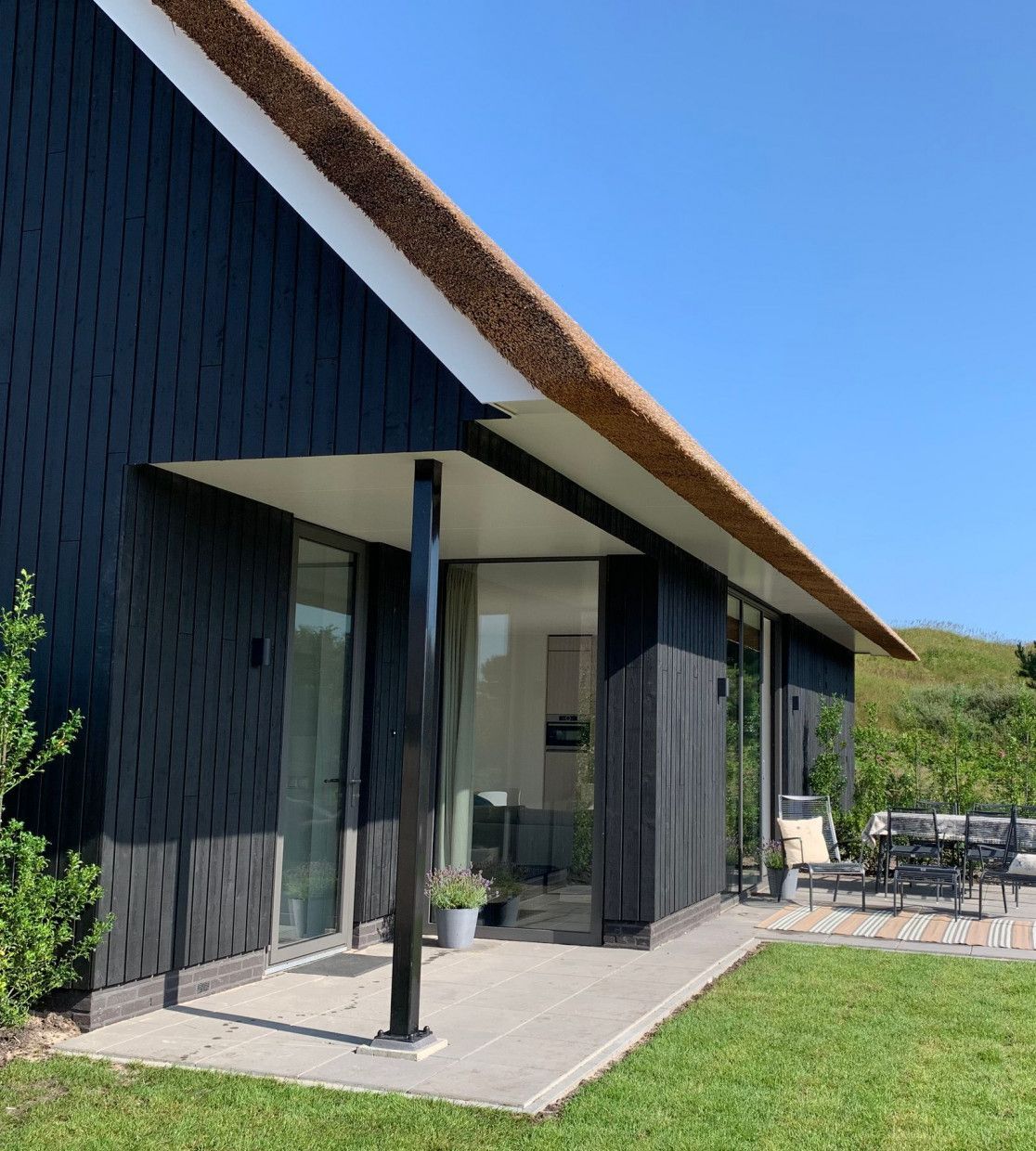 Luxury holiday villas!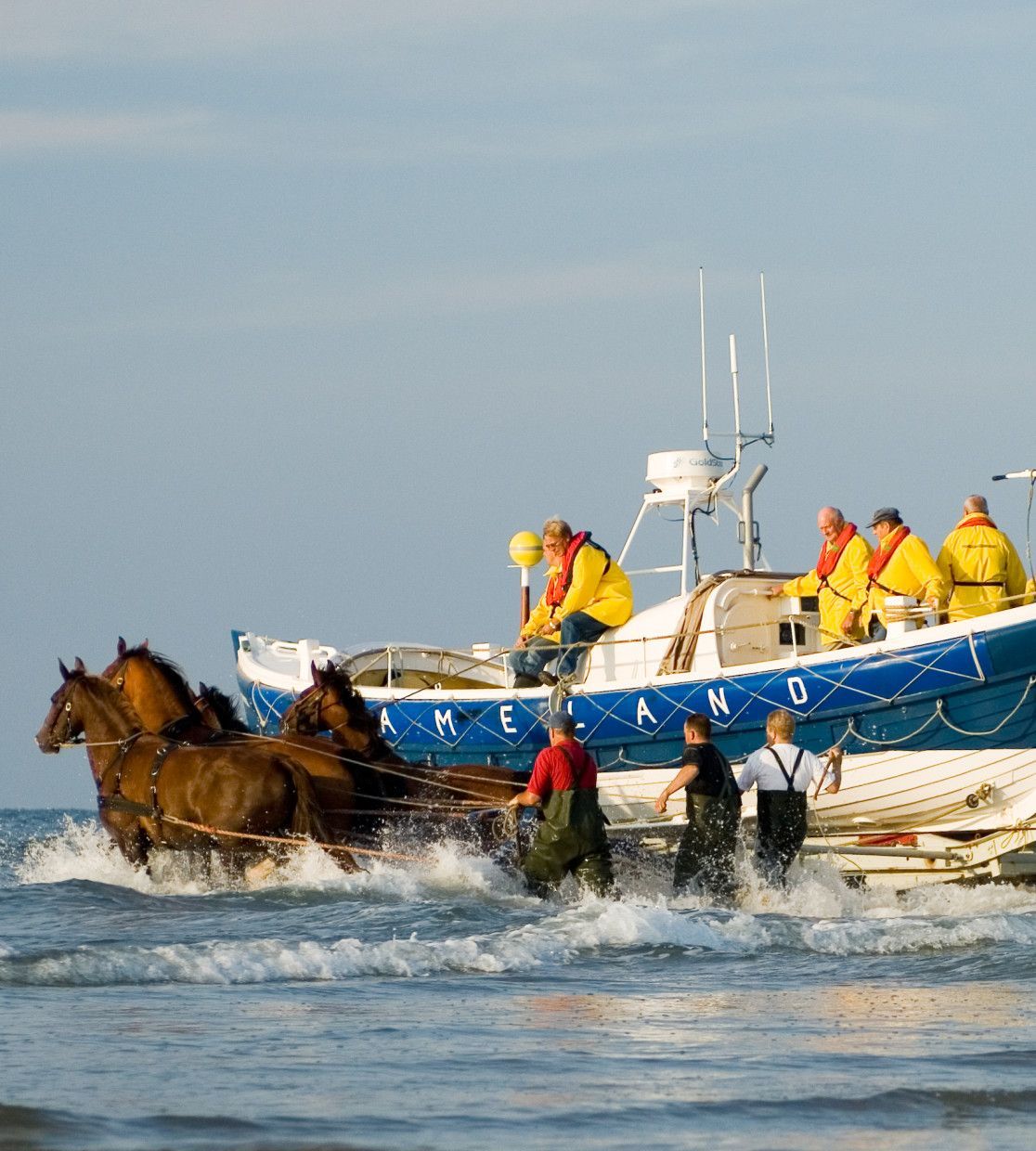 Demonstration horse-pulled lifeboat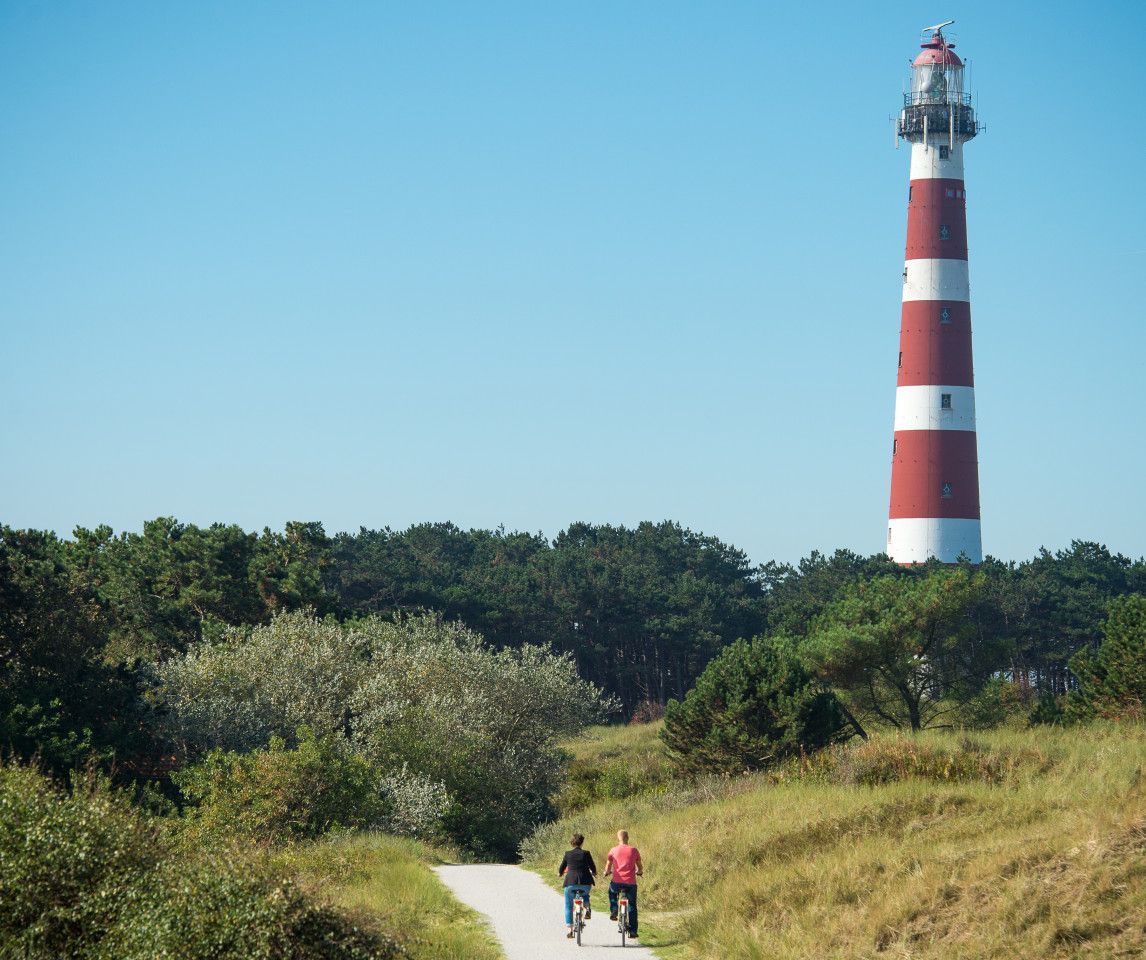 Last-minute to Ameland?