Events on Schiermonnikoog!
Excursions, activities and events on Schiermonnikoog are unique experiences that you don't want to miss. There is always something for young and old. View the current offer here.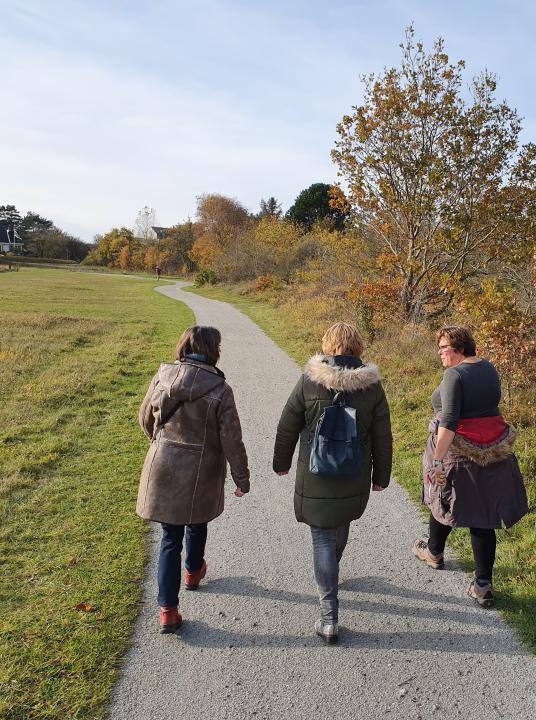 November hiking month
With the slogan "When you wear a warm coat and sturdy walking shoes, the wind really begins to blow", National Park Schiermonnikoog presents itself as an island for walkers.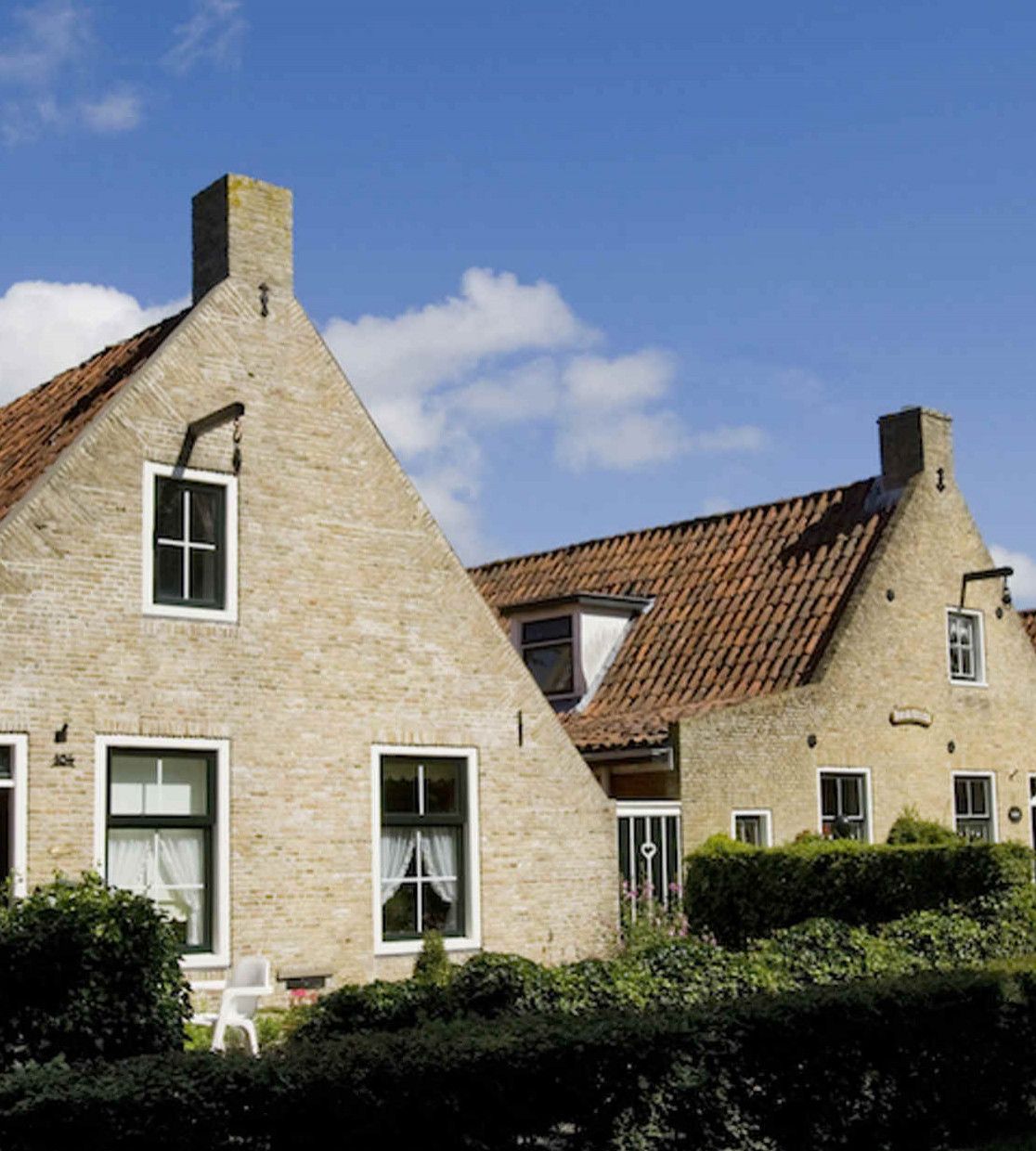 Staying overnight on Schiermonnikoog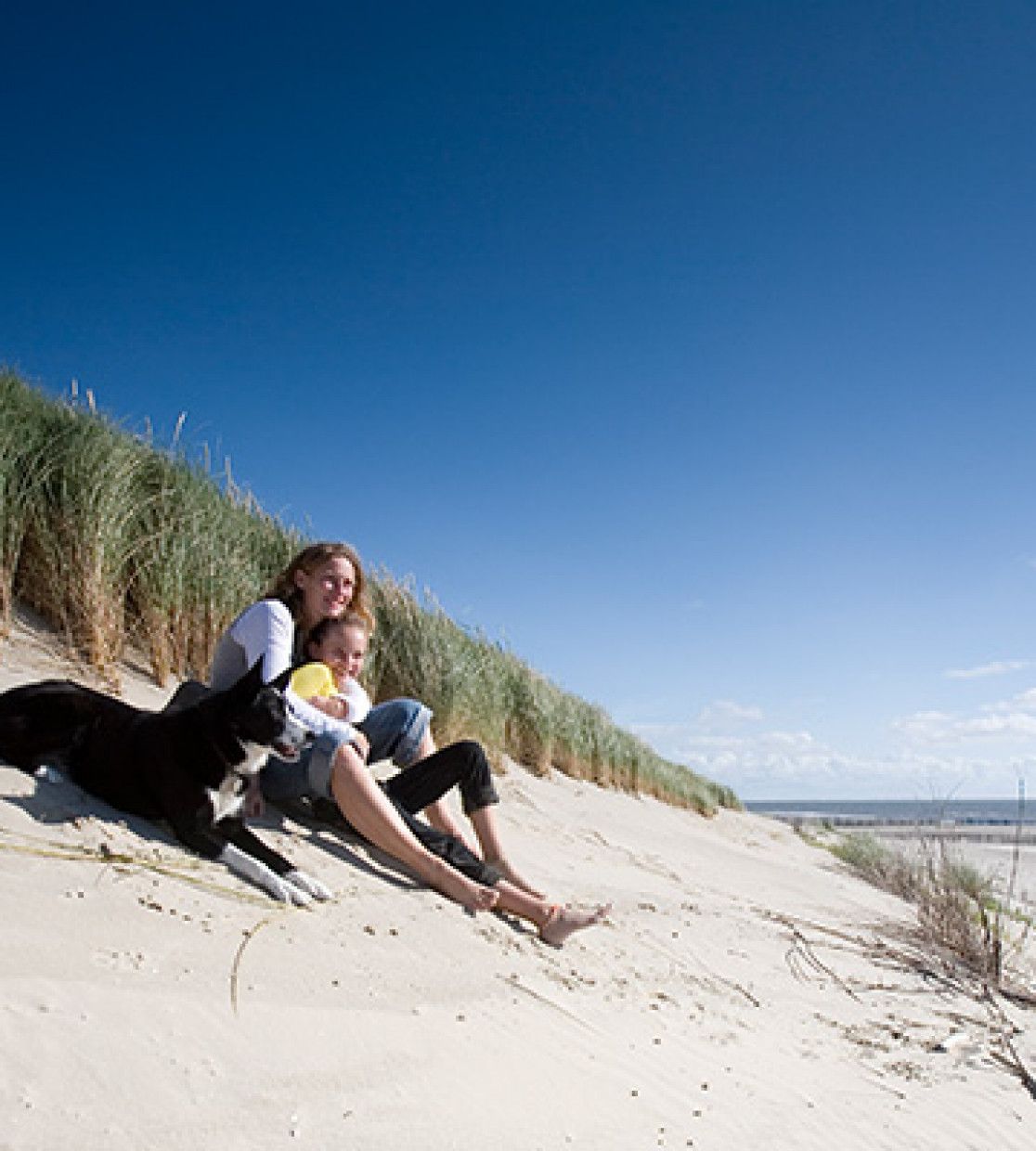 Arrangements on Schiermonnikoog