Calendar
Every year you can enjoy large and small events on Texel.
Too much to mention here. We give you a foretaste.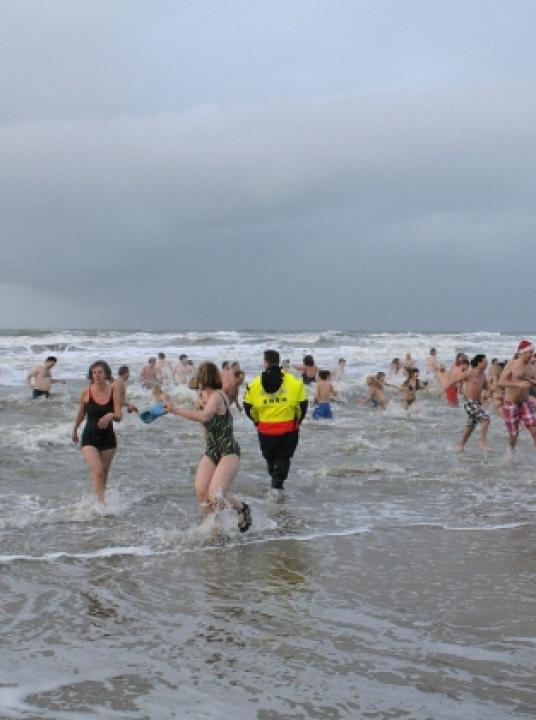 New Year's Dip
Start the New Year feeling refreshed! A merry dip in the North Sea is surely the best way to begin the New Year.
Texel Airshow
Since 1980, the Texel Airshow has been one of the most beautiful airshows in the Netherlands with many international participants.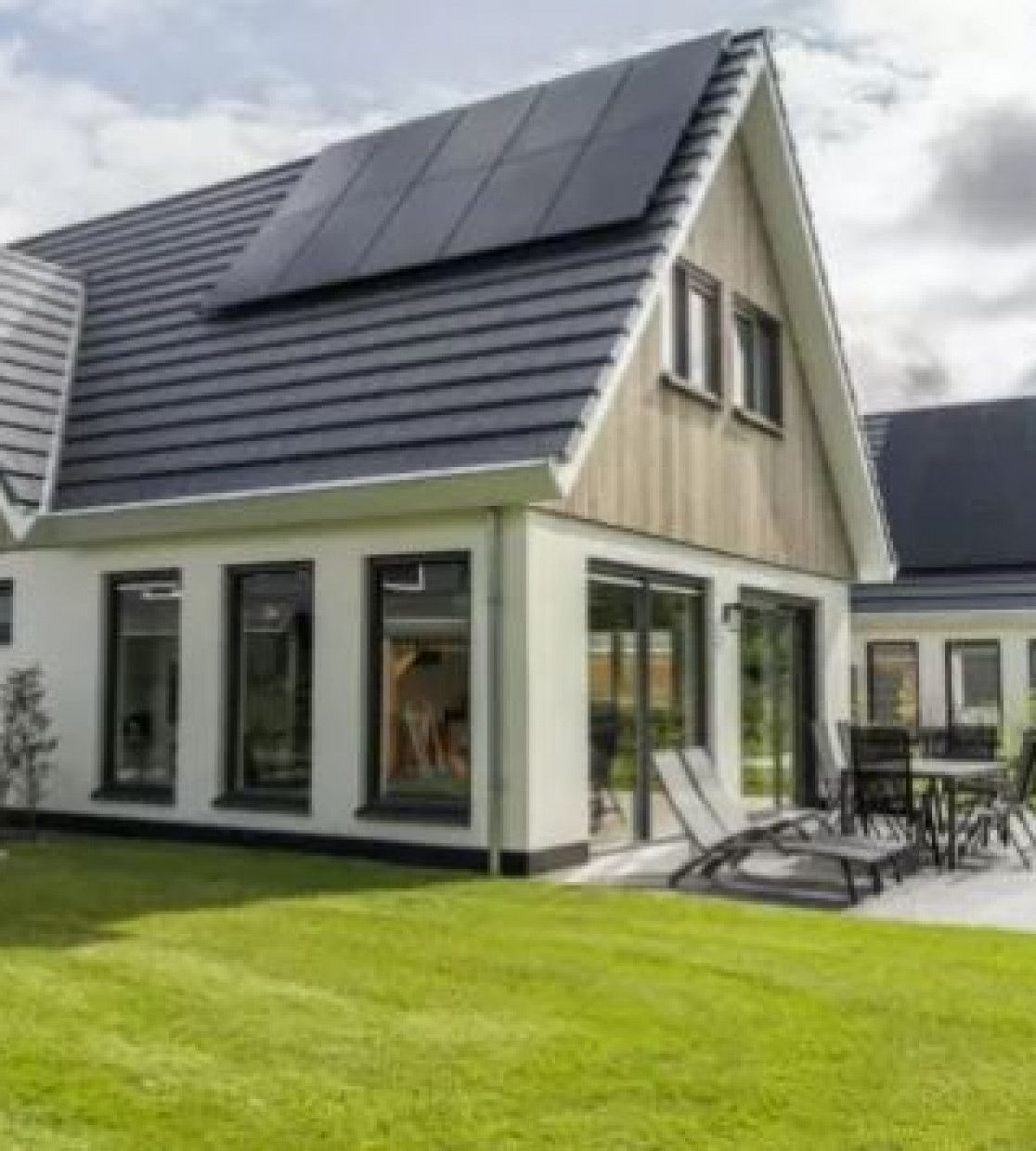 Staying overnight on Texel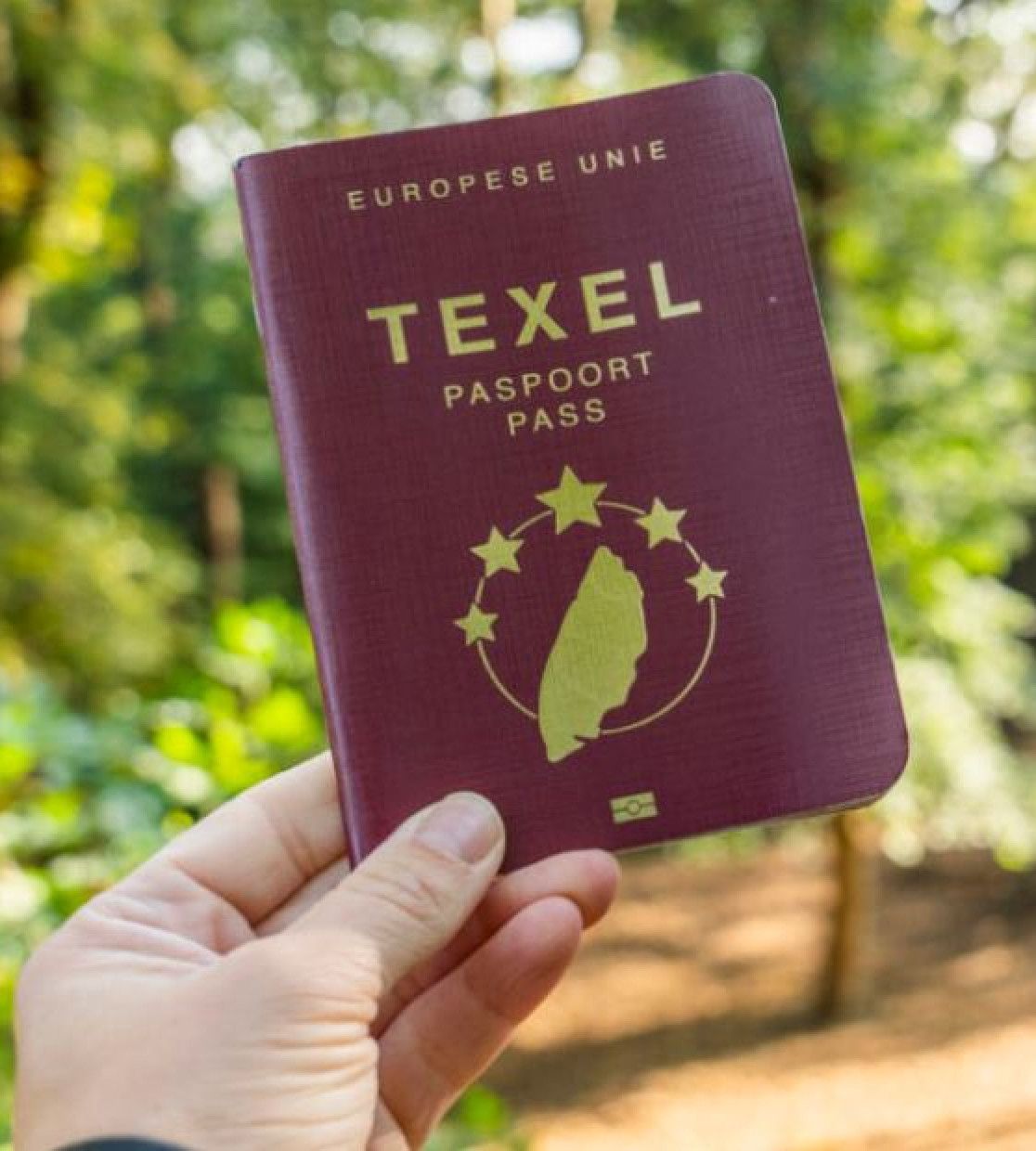 Texel Passport