Texel, more to discover
Texel offers vaiety
Texel is the largest Dutch wadden Island (Frisian island). On the island you will find old villages and lots of nature areas. This combination makes the island very diverse.
The 7 charming villages of Texel all have their own atmosphere. They are surrounded by a lot of nature. You will also find an enormous wealth of birds and special plants on Texel outside the approximately 40 official nature reserves. We should not forget this fun fact: just as many sheep as people live on Texel.
Nature
Do you like hiking, bird watching and just enjoying nature in general? Then you're in the right place, because the Dunes of Texel National Park covers more than a quarter of the island. And there are also many nature reserves in the middle of Texel and along the Wadden Sea. Everywhere on the island you will find remnants of the turbulent history of Texel. Go on an adventure!
Would you like to experience Texel yourself soon? Book your stay here!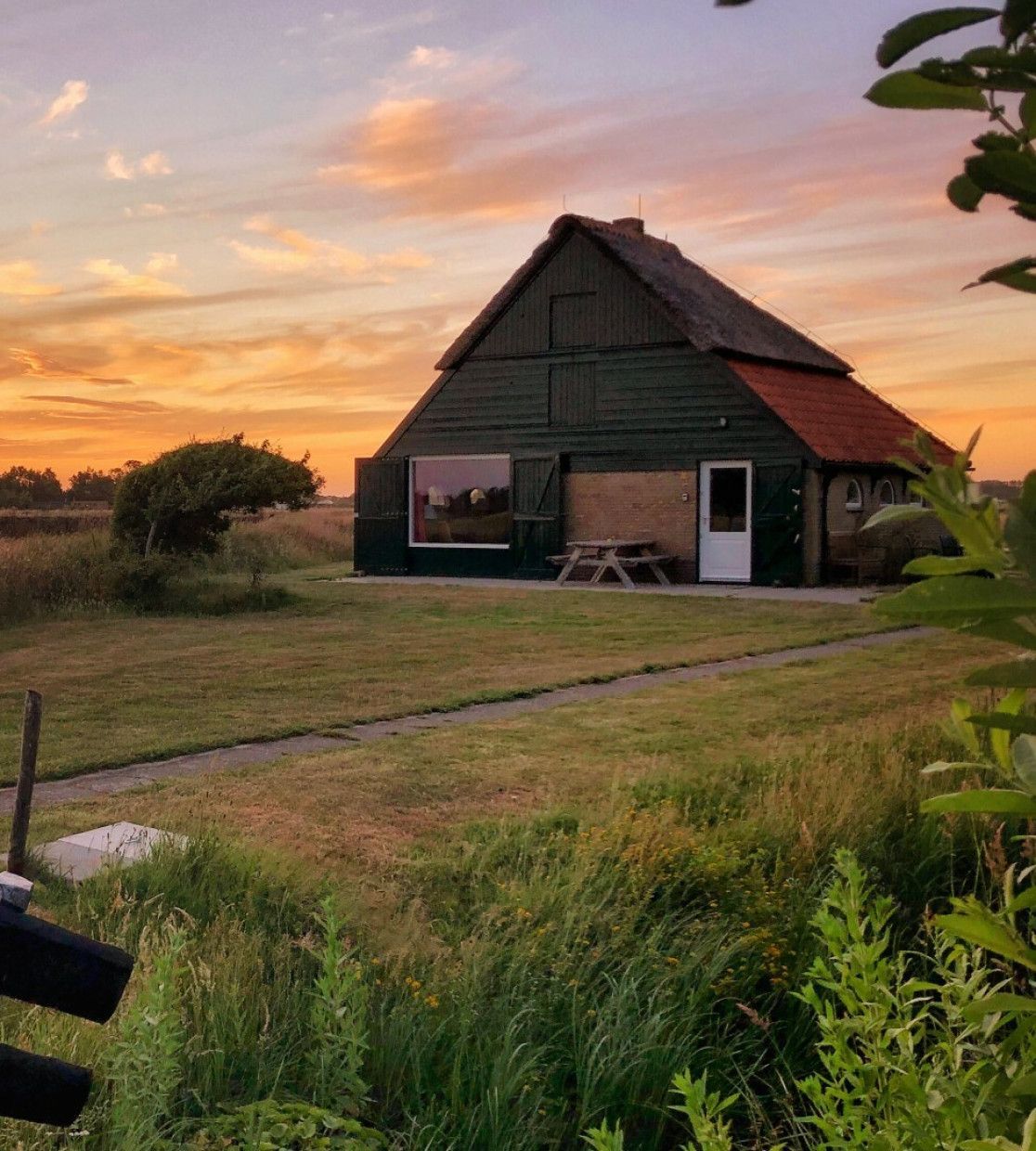 Special holiday homes in nature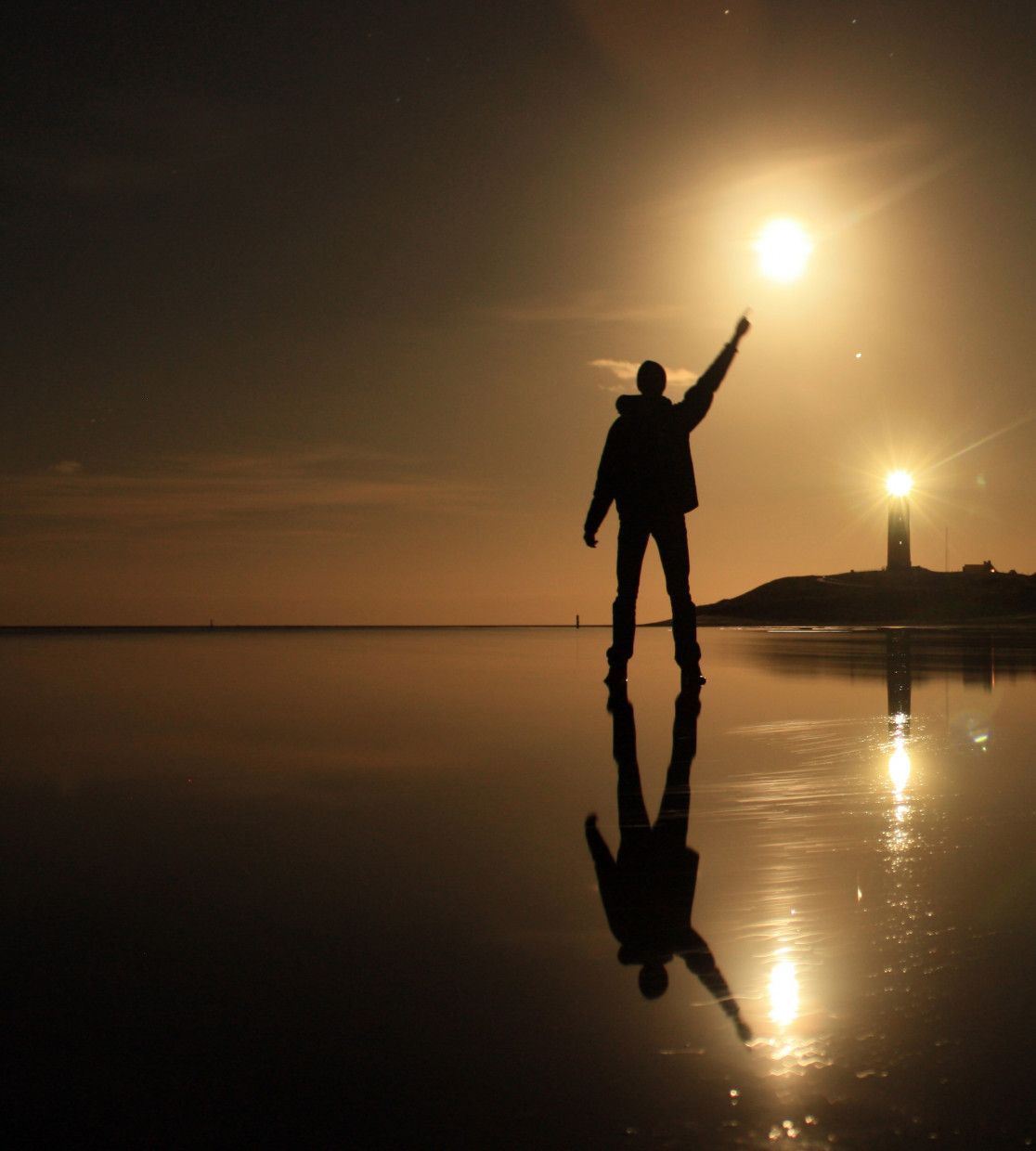 7 tips for a long weekend break on Texel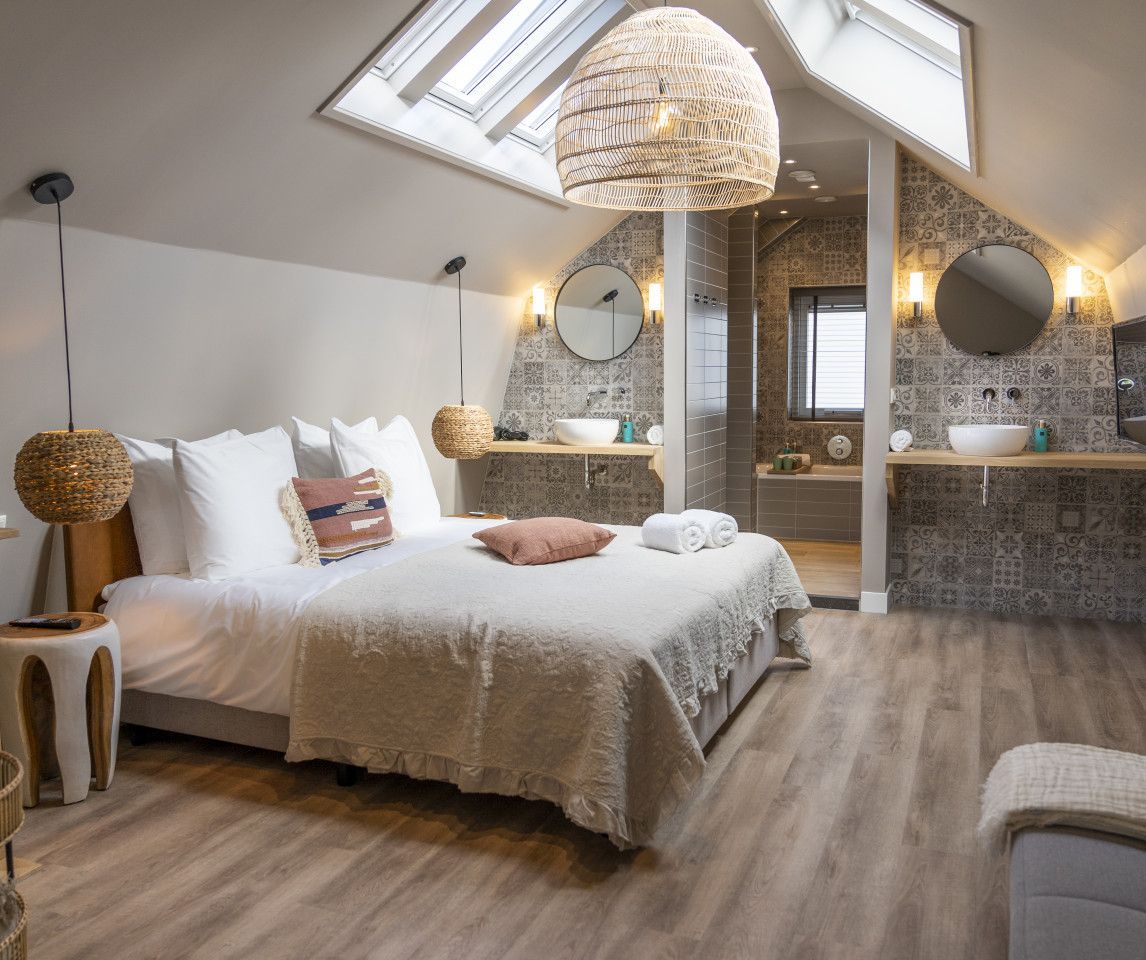 Last-minute to Texel?