Vlieland
gives you space
Lovely getaway
Far away from the Netherlands and yet quite close, Vlieland lies between the Wadden Sea and the North Sea and is an hour and a half's sail away from Harlingen. The holiday starts on the boat and the distance and time give you the feeling of being away from the daily worries and hustle and bustle.
Endless space
Once you have arrived and disconnected from the hustle and bustle of the ferry terminal, you really experience the island. There is a benevolent peace and quiet. The only village on the island is Oost-Vlieland with the red lighthouse on the 40-metre-high Vuurboetsduin. The façades in the village are reminiscent of days gone by. Behind it, you will find nice shops, cosy bars and intimate restaurants.
Beautiful sandy beaches stretch along the length of the island on the north side. In the south of Vlieland, the Wadden Sea forms the horizon. There are woods and a beautiful salt marsh area with a bird-watching hut. Here, you can enjoy a multitude of bird species without disturbing the fauna. The island ends in an overwhelming sandy plain, "de Vliehors".
Want to enjoy the island too? Book here your stay!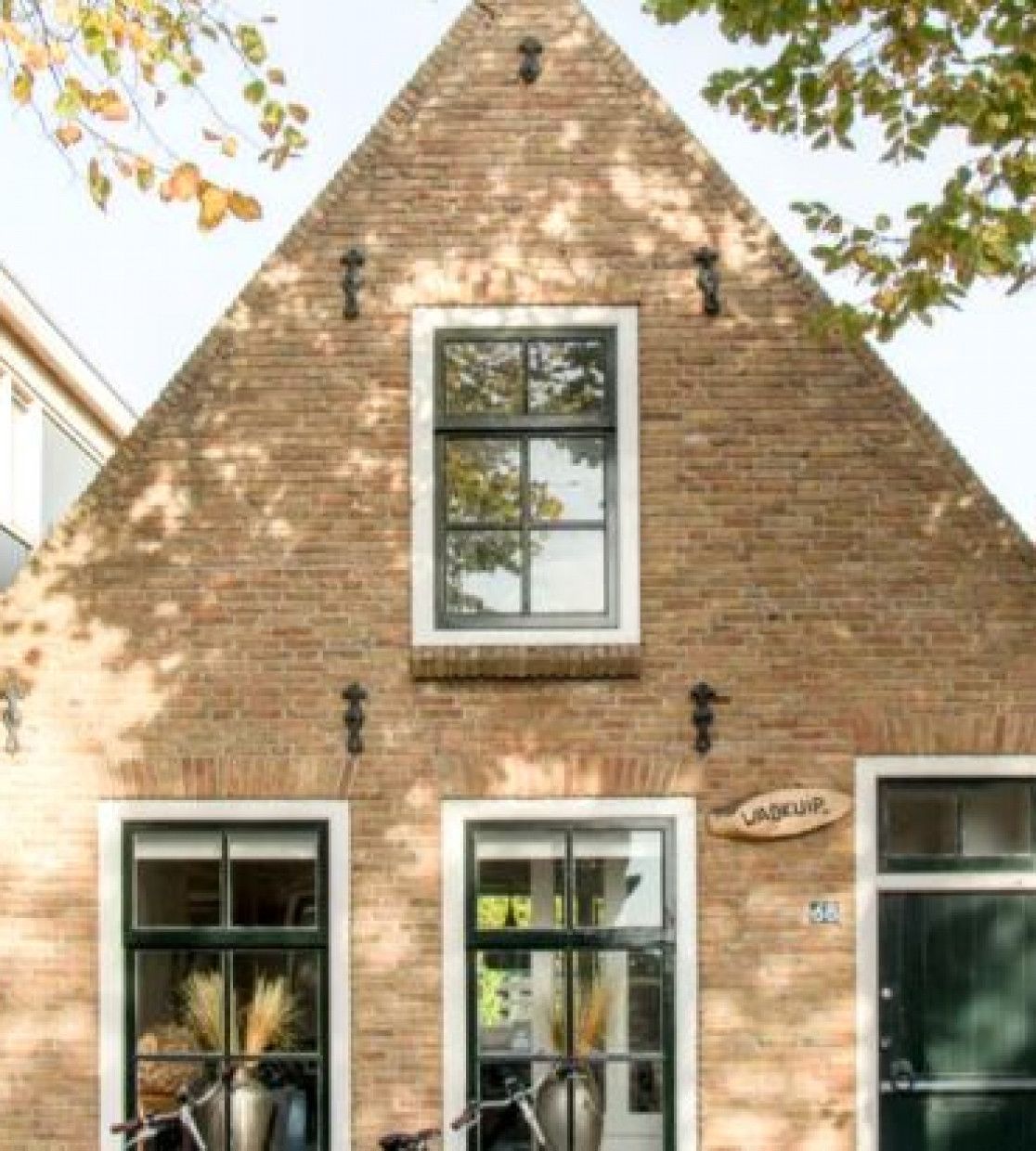 Staying on Vlieland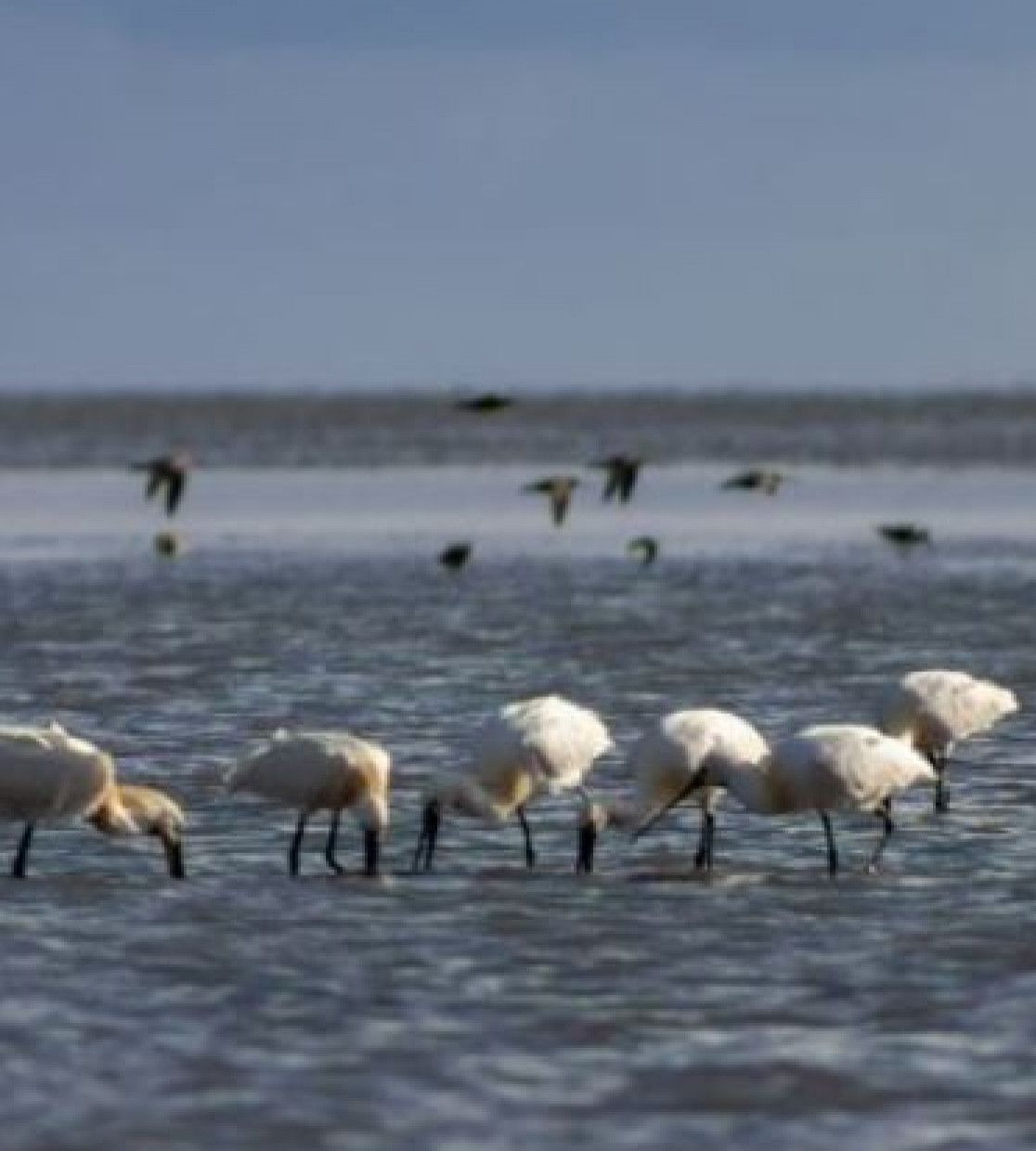 Spring tips from the forester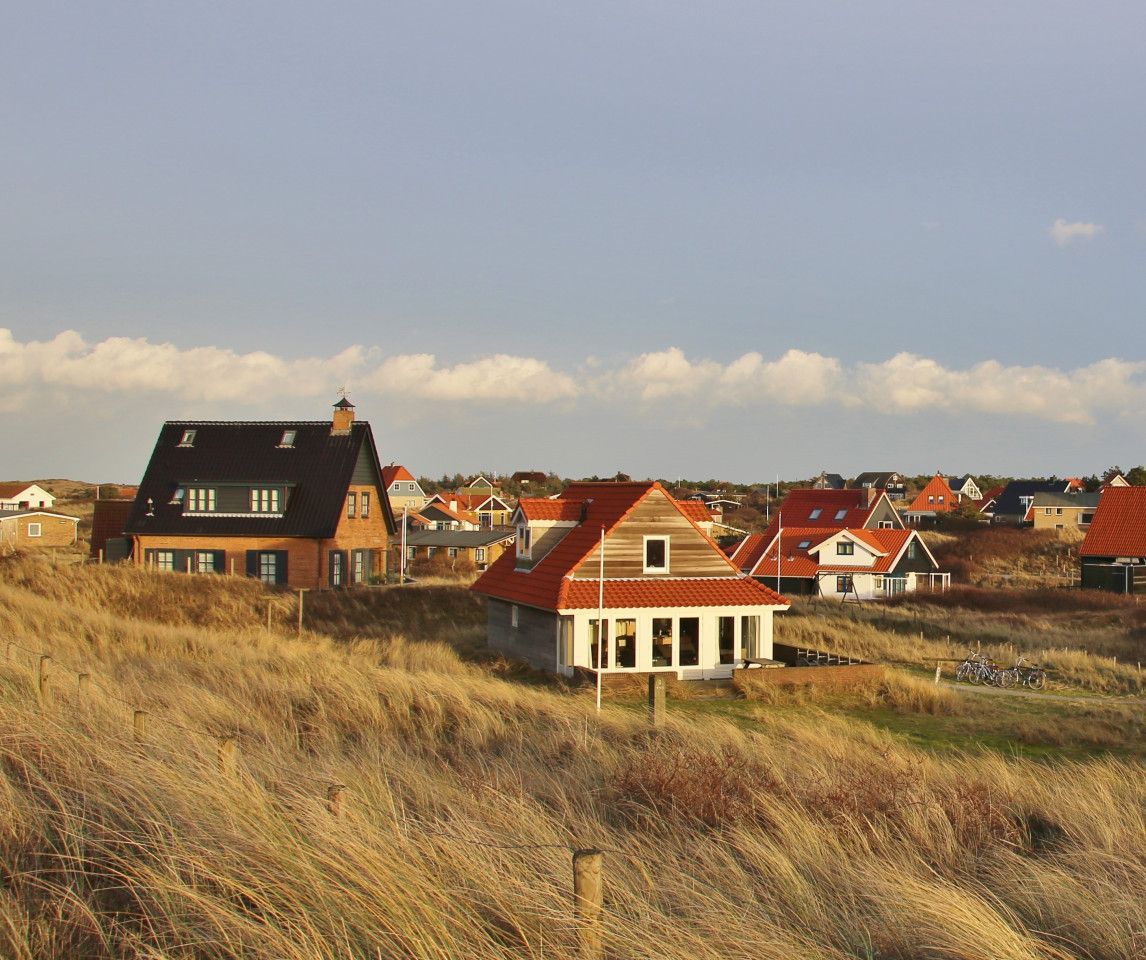 Last-minute to Vlieland?